New Amazon Fire TV leaks with a huge Alexa upgrade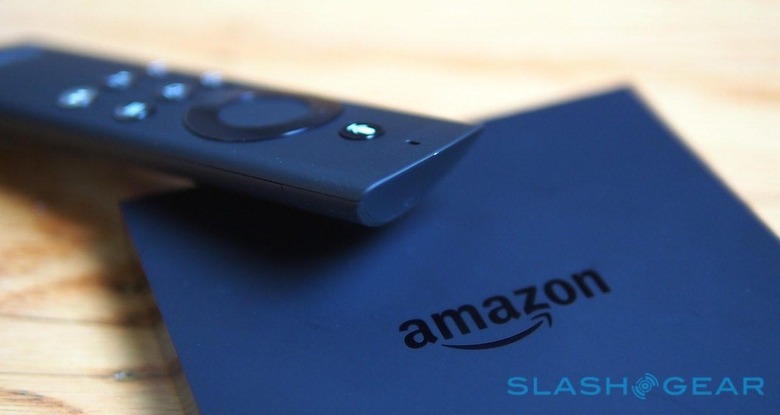 It appears that Amazon has two new Fire TV devices on deck for 2017. While one of these is a mid-range box, the other seems poised to become Amazon's flagship Fire TV model. Unsurprisingly, this new top-of-the-line Fire TV will come equipped with Alexa – a move most of us have been expecting for quite some time.
After all, the writing was on the wall. After Amazon made Fire TV devices compatible with separate Alexa devices like the Echo and Echo Dot earlier in the year, a Fire TV running Alexa out of the box was the next logical step. This flagship model – which doesn't have a name yet – will come equipped with far field mics, a speaker, and physical controls similar to those on the Echo line.
That's according to AFTVNews, which is also stating that the flagship model will have a cube shape and offer an IR emitter for control over your TV and any A/V equipment you may have in your home theater system. We're not sure what kind of internal hardware this model will offer, but considering everything else, expect a capable device that can handle 4K HDR content with little trouble.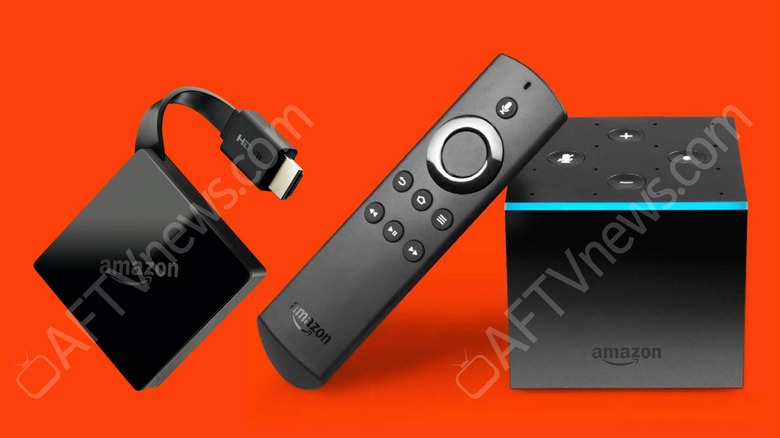 On the other hand, we may have a more precise idea of the mid-range Fire TV's hardware, thanks to a benchmark that leaked at the beginning of the year. According to those reports, this device will have a 1.5GHz quad-core CPU working in tandem with a Mali-450 MP GPU and 2GB of RAM. Given the current line of Fire TV devices, that kind of setup places this device firmly in the mid-range, so don't be surprised to see something like this launch later this year.
In fact, we may see this mid-range Fire TV device – which is simply a black box that connects through HDMI – launch as early as next month, with a reveal coming up before we close the book on September. The new flagship Fire TV, on the other hand, will probably launch later in the year with a possible release in early 2018. As far as pricing in concerned, AFTVNews predicts a price range of $60 to $80 for the mid-range device, and a price greater than $100 for the flagship one.
Those predictions make a lot of sense given the capabilities of each device. If Amazon is going to reveal and launch these by the end of the year, we'll see if these leaks are true soon enough, so stay tuned for that. In the meantime, head down to the comments section and let us know if you'd buy a flagship Fire TV with Alexa on board.