New iPhone 7 release date feature promises a giant launch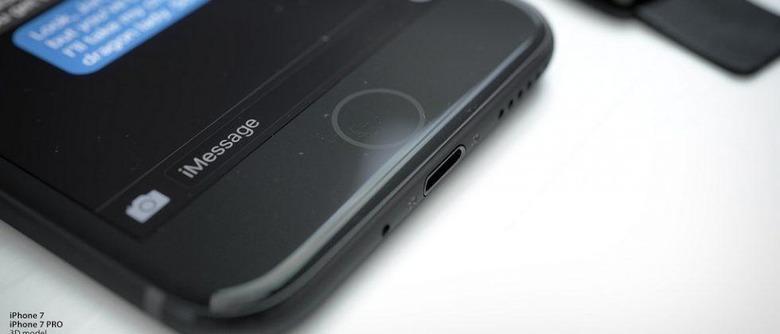 The new iPhone 7 coming later this year will likely be one of Apple's biggest launches ever. Not just because the "tick" year of Apple's tick-tock releases is generally the bigger year in sales, but because this version of the iPhone looks and acts different from the last one. While the iPhone 6 and iPhone 6 Plus were bigger than the iPhone 5s, and the iPhone 5 was bigger than the iPhone 4s, functionality has been largely the same since the beginning of the device line. Today a new feature rumor has been reinforced.
The home button on the iPhone 7 and the iPhone 7 Plus will be new. Word from Bloomberg re-affirms the possibility of a pressure-sensitive home button that does not physically press in. There'll be no moving parts on the outside of this iPhone's home button, that is to say.
This new home button would work with haptic feedback to let the user know that they've successfully pressed the button. How this will affect how users take screenshots, we do not yet know. This will also likely give hackers a harder time when hard-rebooting the device and so on and so forth.
Have a peek at the (extremely blurry) touch-sensitive home button photo from back in June of this year.
There'll be Touch ID behind the home button, too, of course.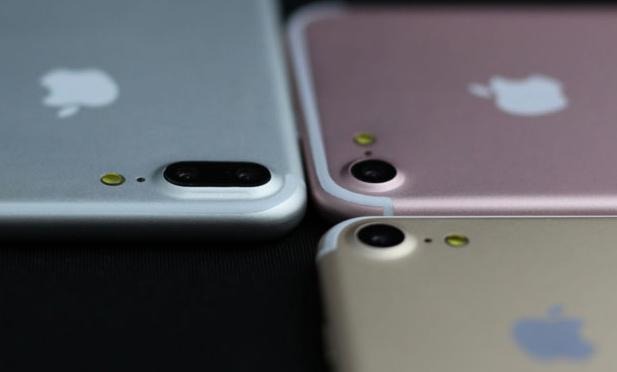 The back-facing camera array on the iPhone 7 Plus has been a topic of some controversy over the past few weeks. What will it do? What's the point of having two cameras?
Anonymous tips seem to suggest that the cameras will work – on a basic level – very similarly to other dual-camera smartphone releases from the past several years. Both cameras would take a photo, those two photos are then combined to make one super photo.
It's suggested this week that the cameras also allow the iPhone 7 Plus to capture photos in dark areas far better than any iPhone released before.