iPhone 7 with touch-sensitive Home Button shown in photo leak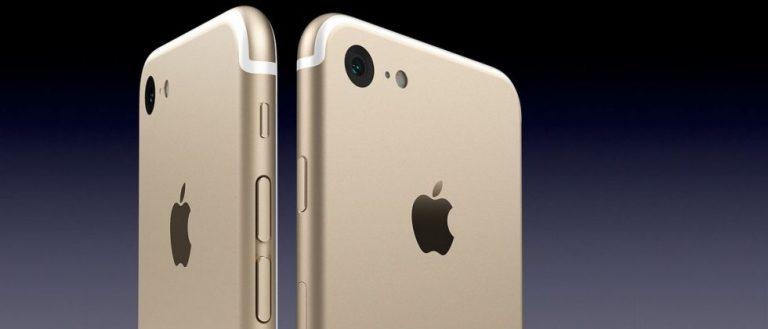 While Apple's WWDC 2016 event hasn't revealed any new hardware, it does mean that we're now roughly 3 months away from an expected September unveiling of the iPhone 7. Purported images and specs have given us good look at the rear of the device — and in turn confirmed the rumors that the iPhone 7 will feature a similar design as the 6s — but now new photos claim to show the front. It looks like an iPhone, just as you'd expect, but there's also an interesting detail about the home button.
The photos, published by Mobipicker, are far from clear, but then what leaked images are? But looking closely, the home button appears to be completely flush with the surrounding bezel, meaning there's no depth to it like on existing iPhone models.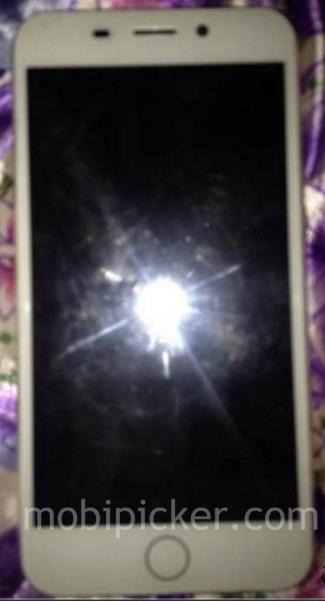 The implication here is that the iPhone 7's home button could be completely touch-sensitive, with no physical movement, making it very similar to the touch pad on recent MacBook and MacBook Pro models. In terms of the functionality, it's not hard to imagine it replacing what we have now, with a single tap acting as a physical press, and a tap and hold or even 3D Touch pressure sensitivity being used for other inputs.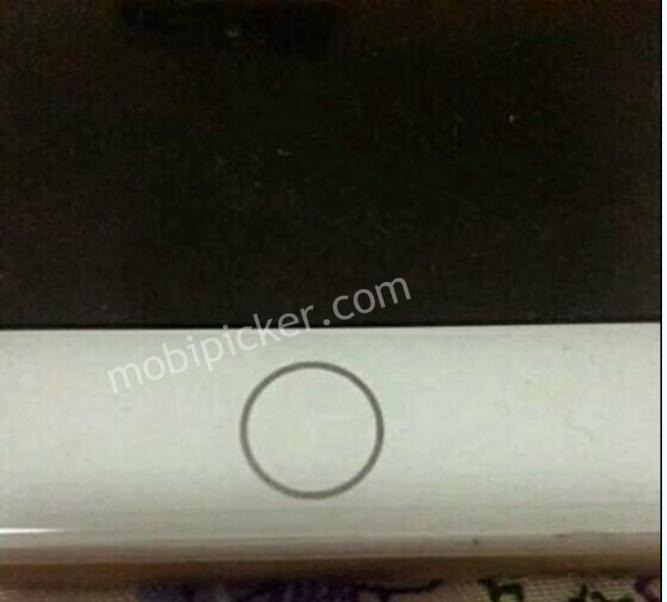 With this being a leak, there's a chance this could just be fake or a plastic mock-up, of course, but there's been rumors of Apple eliminating a physical home button for some time. Also noticeable in the photos are a narrower bezel at the top and bottom, and the elimination of moving parts connected to the home button could help achieve that.
Other benefits to eliminating a physical button include reducing the risk of parts failure from wear and tear, and things like dirt and dust getting inside. As we've seen in the past, damaged and replaced home buttons have caused problems with the security of Touch ID, and a capacitive sensor could be a solution.
SOURCE Mobipicker