New PlayStation 3 "Superslim" Ad Tips Zombie 3D Hardware Update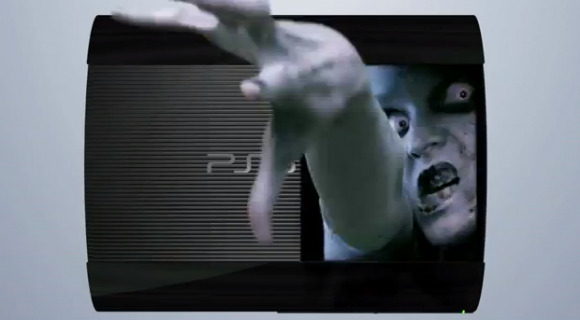 A brand new PlayStation 3 updated hardware release has been advertised (after a reveal earlier this year) with just about as strange a 15-second commercial as you're ever going to see. This ad spot has the gaming console rotating in space with a couple of specification updates, first of all – no big deal. Then there's a freak-out session with a zombie that bursts forth from the device and grabs directly at your face in 3D.
The video was updated to an official Sony PlayStation Japan YouTube Channel and does indeed work in 3D via YouTube's ability to show such content. Because of this, we've got the feeling that Sony will be pushing 3D abilities from the basic place they're at in the current newest iteration of the PlayStation 3 to a new level by the time this device is out across the earth. That said, there's really no accounting for the terrorizing of the audience.
On the other hand, it could very well be a teaser for the upcoming 3D release of Resident Evil 6, of course. This release will likely be so gigantic that Sony will be joining in on the fun with special edition controllers and perhaps even a console covered with infected blood – you never know! For now we're guessing that this is just something we can rack up to Japanese television wackiness.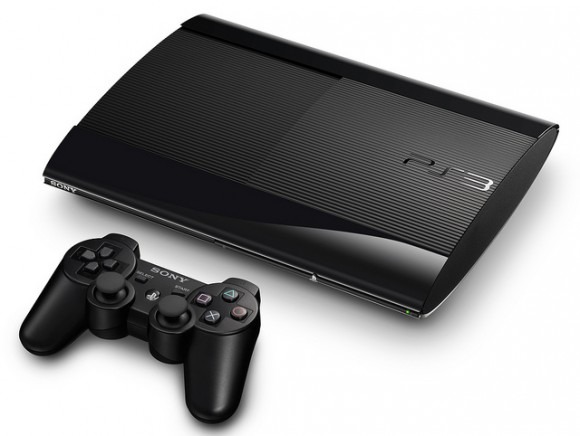 Take a peek at the timeline below to see other hints and tips on what the next PlayStation 3 console release will be like. We know it'll be 25% lighter and 20% smaller than the PlayStation 3 Slim, but other than that we've got little to no information on the books. Don't expect any sort of price decrease, either!
[via WebProNews]