New Mutants may be Deadpool's 2nd fabulous film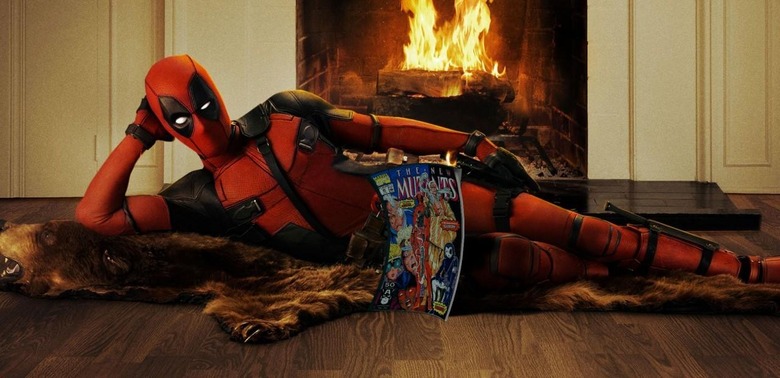 Sources suggest that FOX will move forward with "The New Mutants," expanding their film control of the X-Men franchise. The comic book series "The New Mutants" provided the first stomping grounds for the monster known as Deadpool, appearing in the comic series back in its 98th issue of its first run back in 1991. The New Mutants film has not yet begun filming, and no actors have yet been confirmed. The director of this film, on the other hand, is one of the first people to step forward into the spotlight.
According to DeadLine, Josh Boone will be writing and directing this FOX feature film. This writer/director also helmed Stuck in Love, The Fault in Our Stars, and is currently working on a feature called Lisey's Story.
Knate Gwaltney and Simon Kinberg will also assist in writing the film. Kinberg also wrote X-Men: Days of Future Past and X-Men: The Last Stand.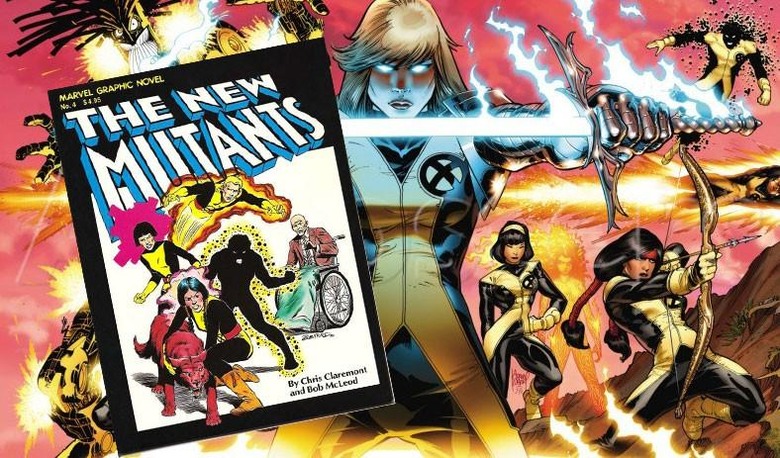 "We're so excited to explore this new part of the X-Men universe," said Kinberg in a statement earlier today, "and so excited to do it with Josh, who is uniquely suited to tell this story about young characters."
But what about Deadpool?
What about the mercenary character everyone and their best buddy suggest they've always been fans of, now that he's got his own movie coming up? Now that he's the coolest guy to be at comic book conventions?
Now that he's allowed to be more than a comic book and video game character?
You're going to love the way you look in this lost screen test.
By now you should know that Deadpool, as played by Ryan Murphy, is going to have his own film in the year 2016, on February 12th.
They're filming now.
But what about the NEXT time you're allowed to see Deadpool in a film?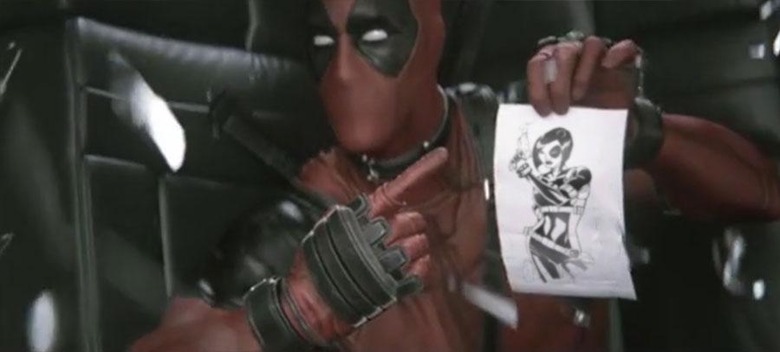 How about when The New Mutants arrives? What better way to tie this freakazoid of a character in to a deeper collection of heroes than with the rag-tag bunch of mutants known as X-Force? — I mean The New Mutants?
Having met the rest of the Marvel Universe through The New Mutants in the first place back in 91, and since 20th Century Fox owns the rights to both The New Mutants and Deadpool, there's no reason to doubt our source on this one.
Two thumbs way, way up!