Deadpool screen test makes all your horrible dreams come true!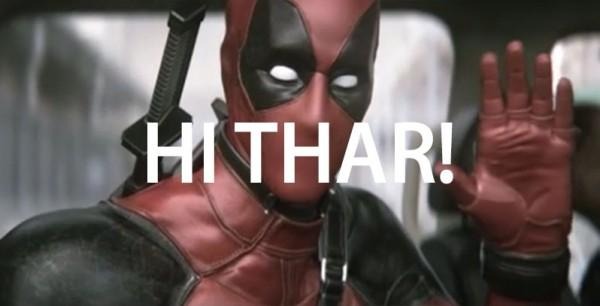 It's so horrible, the things Deadpool is about to do to your senses. If don't know who Deadpool is when you're reading this sentence, turn around and head into a comic book shop immediately. Or just search Google for "Deadpool comic-con exploits".
Search for Deadpool here on SlashGear and you'll find a collection of sad stories. game developers being fired after a Deadpool game was made here – a complete lack of a Deadpool movie there.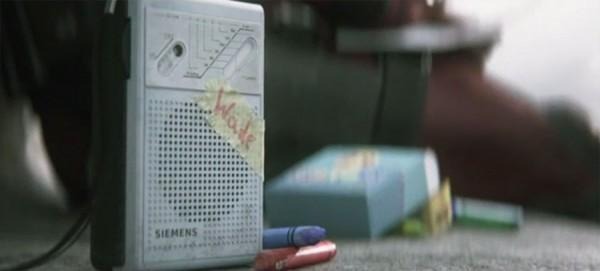 But all that may very well be about to change.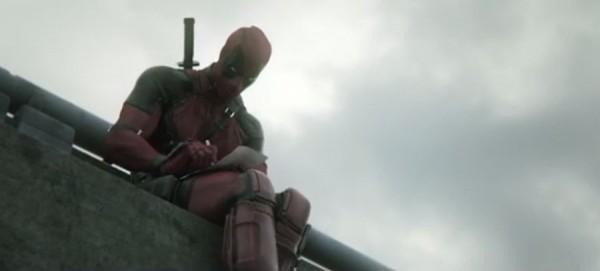 Continuing with Ryan Reynolds' voice – not necessarily his body as appearing in X-Men Origins: Wolverine from 2009 – here you'll find the fruition of a dream. Partial fruition, that is to say.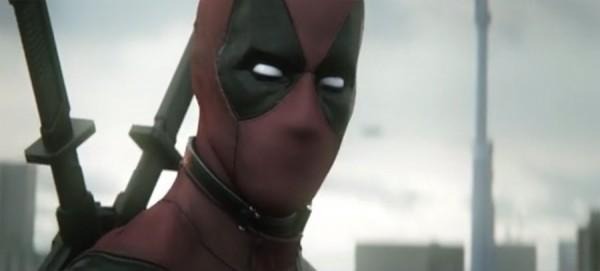 This is only 2-minutes of a legendary 8-minute epic.
NOTE: The clip you're about to see is most certainly RATED R and NOT safe for work! Swearing and violence included.
Above you'll see a Vimeo embed of this movie from @SuperheroReport. It's been taken down at least once before, and we're expecting it'll get cut again before too long. It was leaked in low quality earlier this week, then shown again through Blur Studios – the folks who worked on the special effects – then taken down again.
UPDATE – another one bites the dust! Here we go again!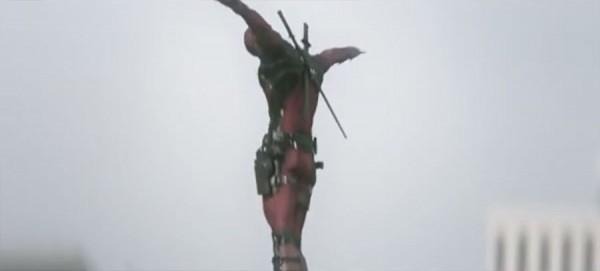 The "original" source – the first person to point out Blur's post this week – was @_NerdyGeek_ According to Screen Crush, this footage was "supposedly" filmed in 2012.
To ALL who have enjoyed seeing the DP footage, enjoy it for what it is. Test's are done for films all the time and you have glimpsed process

— robertliefeld (@robertliefeld) July 29, 2014
Because of the filming time and the mention of "Tom" at the end of the clip, we can assume Wade is speaking to former Fox CEO Tom Rothman. Rothman left the company in September of 2012.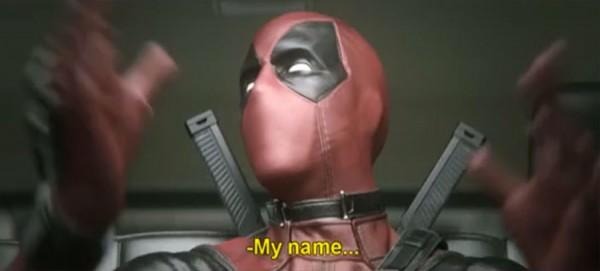 Potential director Tim Miller has spoken up on this project and so has Ryan Reynolds. Both want to make it happen, and wanted to make it happen hard enough that they created this clip and 6 more minutes of footage that've not yet surfaced.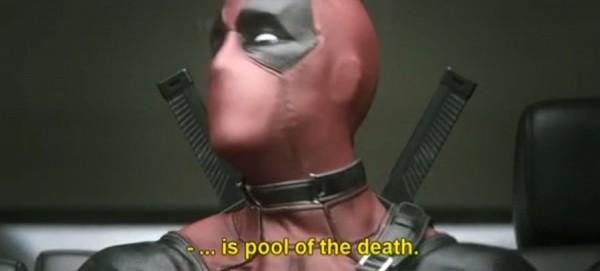 The pump behind this project is a dead ringer for that of a second DREDD film – there's even an official/unofficial call to action for DREDD 2 by Karl Urban himself. He and Reynolds should have coffee and discuss what it's like to be demanded by the masses, but given the thumbs down by the studio.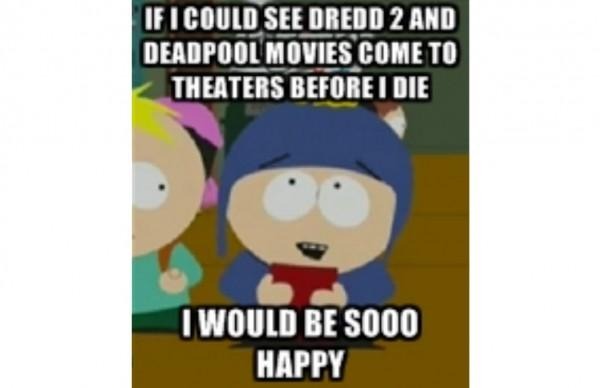 If we could see another DREDD and a Deadpool movie, both with R ratings or above, we would be so happy.