New Mac mini and entry-level 13" MacBook tipped for October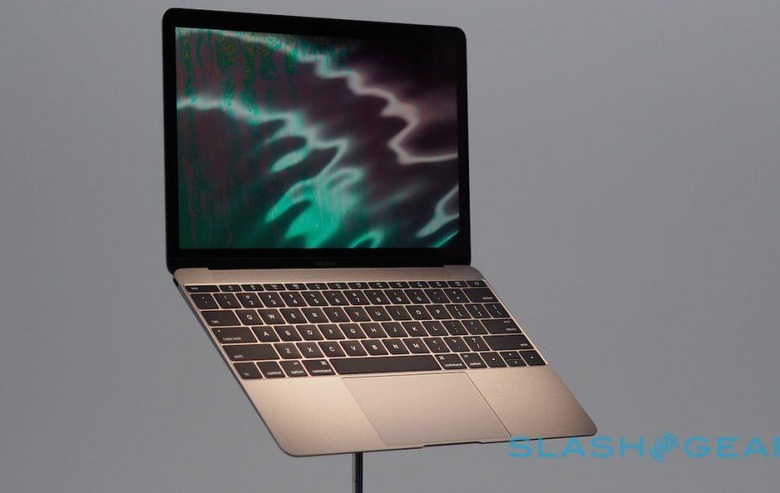 A new Mac mini and an entry-level laptop replacement for the MacBook Air could follow the 2018 iPhones as Apple's big hardware news for the year. The new products, though unconfirmed by the Cupertino company itself, would finally bring updates to some of the oldest products in Apple's portfolio.
Indeed, there had been fears that Apple was simply planning to let the Mac mini languish until it made most sense to axe the form-factor completely. The current model dates back to October 2014, when Apple updated it with new processors and Intel Iris graphics. However the unibody hardware in general dates back to mid-2010.
According to Bloomberg, Apple isn't quite ready to put the Mac mini out to pasture. The new model – which, as before, is expected to come without a display or peripherals in the box – will be focused on "pro users" insiders say. That means developers, those wanting a home media server, or those running a server farm.
As a result, the 2018 Mac mini is likely to be more expensive than the current model. That's priced from $499. It's unclear how much the new version will cost, or indeed what processors and storage it will ship with.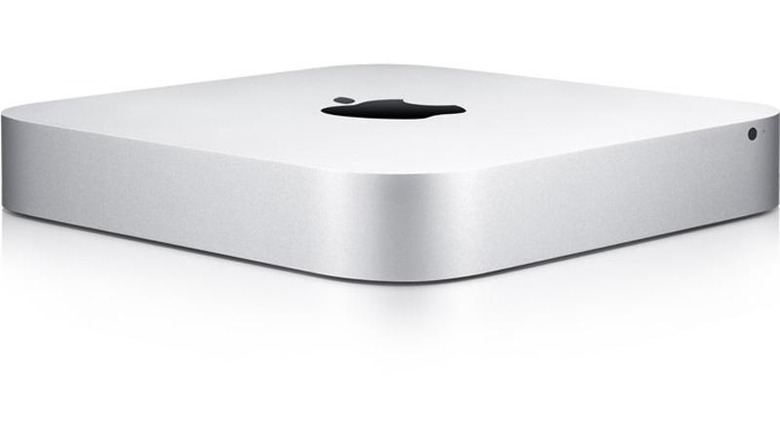 The new entry-level MacBook, meanwhile, is Apple's long-anticipated replacement to the MacBook Air. That was initially expected to be the 12-inch MacBook, but Apple's combination of high-end, fanless hardware and slimline design – not to mention switching to USB-C alone – priced that notebook out of the range for would-be Air upgraders.
Instead there'll be a new laptop which will look much like the current MacBook Air, it's said. However, it will have a roughly 13-inch display that's higher than the Retina panel used on other recent notebooks from the firm. The bezels, too, are expected to be slimmer.
Pricing for the new model is unknown at this point. The current MacBook Air – the hardware of which dates back to a June 2017 refresh – is priced from $999. The 12-inch MacBook, meanwhile, starts at $1,299.
A separate report last week suggested that Apple was looking to a $1,200 starting price fro this new 13-inch MacBook. It claimed the notebook would use Intel's 14nm Kaby Lake processors, after the chip-maker experienced delays around the 10nm updates.
If the two rumors are true, Apple is believed to be saving both announcements for after its big iPhone event. That's likely to take place in early September, with the MacBook and Mac mini news following in October.