New iPhone production started in Shanghai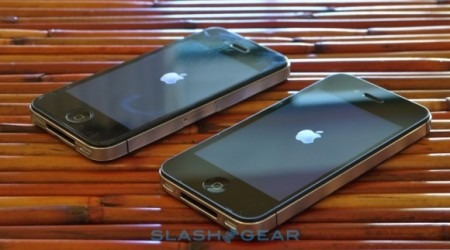 The device code-named iPhone 5 has been tipped as having been ordered for production by Apple by the manufacturing group Pegatron in Shanhai, China. This is not the first time we've heard of this group, with the CDMA version of the iPhone contract going to the group in 2010 and the start of 2011 bringing on the 10 million units report for the iPhone 4S (still being called the iPhone 5 back before it was revealed. With their name constantly coming up right alongside Foxconn for Apple device production contracts galore, it's almost inevitable that both companies would be rumored to be producing the next iPhone.
You'll want to dive deep into our Pegatron portal to write up a history yourself – meanwhile this newest report has the company ramping up efforts to create the next-level iPhone soon and very soon. The report itself actually includes the company's lowering of profits and creation of tablets as well, with iPad rumors included too.
"Pegatron is expected to see ODM shipments of notebooks decrease sequentially in third-quarter 2012, and orders for the new version iPhone are enough to make up for decreased revenues from the notebook segment, the sources indicated. Pegatron also has reportedly become the second OEM maker of a new version of iPad, with shipments in the third quarter expected to reach a few million units, the sources indicated." – Digitimes
This next iPhone, aka the iPhone 5 if you please, will almost certainly have a larger display than past models and will have a brand new dock connector, too. This opens up a whole new segment for Apple at the same time as cutting off 3rd party dock creators of the past. Innovation will have to take hold while these manufacturers swallow their pride and create all new hardware rather than focusing on the docks and connections for the iPhone that they've already got out. Stay tuned as the fire starts later this year!
[via Digitimes]