Over 10m iPhone 5 orders placed as Pegatron boosts Apple production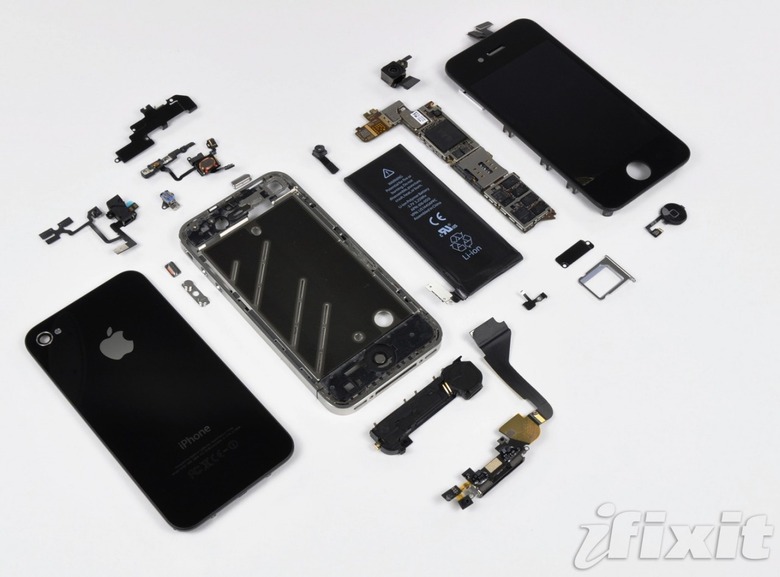 Pegatron has reportedly secured iPhone 5 manufacturing orders, with the first batch expected to top 10m units. Predicted – according to Apple's established replacement cycle – to be officially announced in June or July of this year, the fifth-gen iPhone is expected to mark Apple's push into NFC.
Meanwhile the manufacturer has also been busy producing CDMA iPhone 4 handsets for Verizon, with Pegatron chairman TH Tung going so far as to cancel the holiday 2010 break and placate workers with triple salary. The company is expected to shift some Apple production to its Suzhou plant, which has until now been focused on notebook production.