New iPhone 5 advert plays up camera cred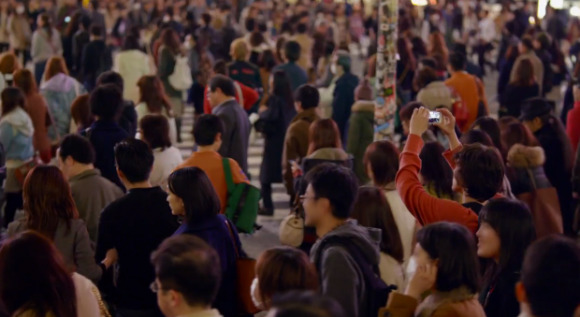 Apple may have come under fire from a few new devices on the mobile photography front, but the company's latest iPhone 5 advert is keen to highlight that the smartphone (and its predecessors) takes more shots every day than anything else. The spot – which you can see after the cut – wastes no time on words, instead showing users all around the world using their iPhone to capture memories.
The focus on photography is a topical one, given a number of rival smartphones have made some bold claims about producing better results than Apple's handset can manage. Nokia's Lumia 920 PureView, for instance, pairs an 8-megapixel sensor with optical image stabilization for improved low-light performance, while Samsung has slotted a 13-megapixel sensor into its latest Galaxy S 4.
Meanwhile, HTC's One offers just 4-megapixels, but uses a clever camera sensor with considerably larger pixels to maximize light collection. As we found in our review, that can have a significant impact when you're dealing with less than perfectly lit environments, the One picking up details that the iPhone struggles to snap.
Still, the best camera is – as the old phrases goes – the one you have on you, and strength of sales means Apple's smartphone has no problem leading the pack in terms of sheer numbers. Where the company will go next – following Samsung with a bigger sensor, or HTC with bigger pixels – with the new iPhone expected later this year remains to be seen.