New iPhone 18W USB-C charger leak has us hopeful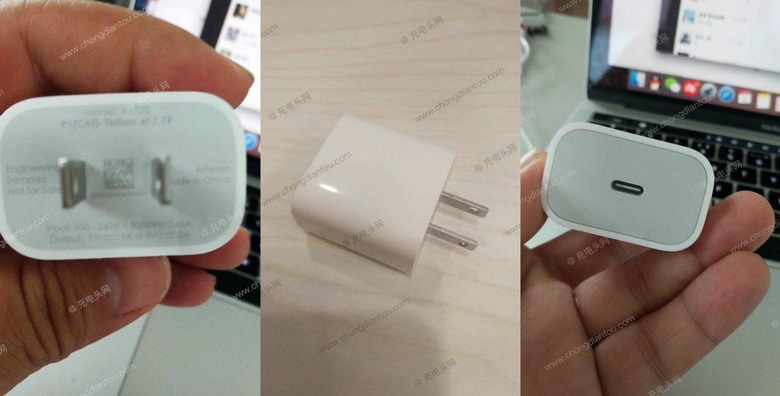 Apple may not quite be ready to ditch wired iPhone charging for wireless, but a leaked charger said to be the new in-box accessory does suggest it's finally switching to USB-C. The 2018 iPhone range – expected to consist of three handsets, all of which will have the same "notched" screen design as the current iPhone X – is likely to launch in September this year.
The changes for 2018 won't be limited to the smartphones themselves, however. Apple is finally said to be giving its in-box charger an upgrade, both on port and power. Most useful is the increase of power: right now, Apple includes a 5W charger with each new iPhone, which doesn't actually support the smartphones' fastest charging rates.
According to a leaked image on Chinese site Chongiantou, via Mac Observer, however, that could be making way for an 18W charger instead. That would dramatically reduce the time it took to fully charge an iPhone. The charger also uses a USB-C port, rather than USB A.
USB-C has proliferated through Apple's MacBook and MacBook Pro range, but is yet to do the same in its mobile devices. Indeed, with the cables included as standard, it's currently not possible to charge an iPhone X from a MacBook Pro. Instead, you need to buy either a USB-C to USB A adapter, or a USB-C to Lightning cable.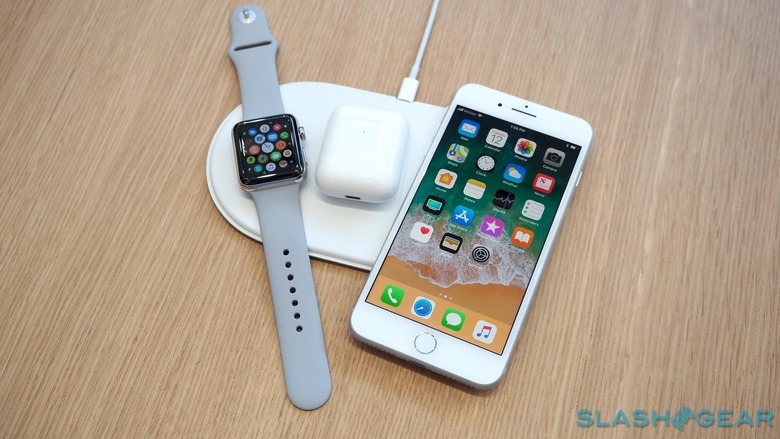 The mechanics of charging have been giving Apple some sleepless nights back in Cupertino, according to recent reports. Back when it first revealed the iPhone X, iPhone 8, and iPhone 8 Plus last year, Apple also showed off its own wireless charging pad. The Apple AirPower was to launch in 2018, the company promised, with the ability to recharge multiple devices simultaneously, and regardless of where they were placed on its surface.
Leaks last month suggested actually delivering that in practice had turned out to be trickier than Apple expected. Meanwhile, more signs of the company's long-term goals for charging emerged. One possibility the company had apparently considered was dropping the Lightning port on the iPhone X altogether, in favor of relying entirely on wireless charging.
That, clearly, failed to transpire, in no small part because of the cost involved in including a wireless charging pad in the box rather than the cheaper wired charger, it was suggested. However, Apple is believed to still be working toward that vision of completely cable-free devices. Another device said to be in the works is a new case for AirPods that would apparently double as a wireless charger for the iPhone.
This latest leak could still be a third-party charger emulating Apple's aesthetic, of course. Still, it's hardly an unlikely – or unexpected – shift from Apple. Even if this isn't the specific accessory, we can probably expect something very similar in September.