New iPad to be 30% thinner with Mini Air stylings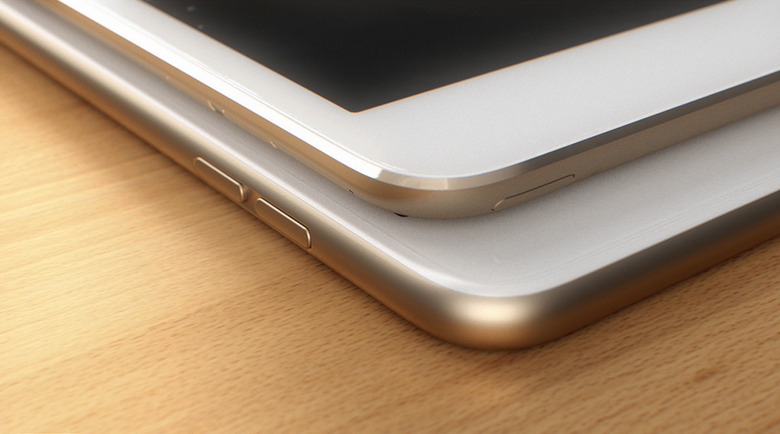 The next iPad has been tipped to be delivered with a body not unlike that of the iPad Air, this time taking to the Mini with its lightness and thinness. inside, this device is said to be rolling with a new Apple A8 processor, more powerful than previous chips – surprise!
This slate will likely go by the name iPad Mini Air. This would follow the line of names and would create a new category of tablets that would not negate the past editions. Word comes via GforGames where they source David Hsieh, VP of the Greater China Market at DisplaySearch.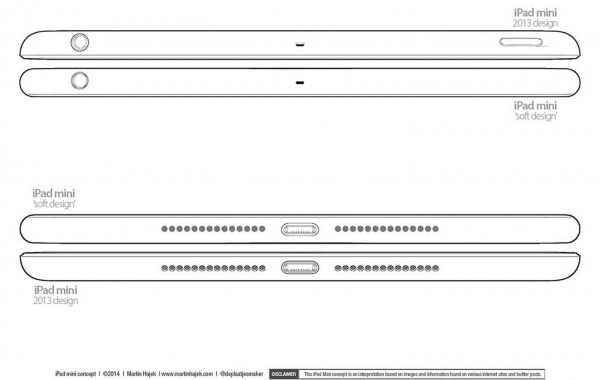 Also known as the "iPad Mini 3", if you're counting, this device would run iOS 8 right out of the box. It's be 30% thinner than its predecessor, and would continue Apple's trend toward devices so thin, they're basically non-existent.
How long before Apple creates a device that's so thin, once you touch it, it dissipates into metallic dust? We give it a couple of years, at least.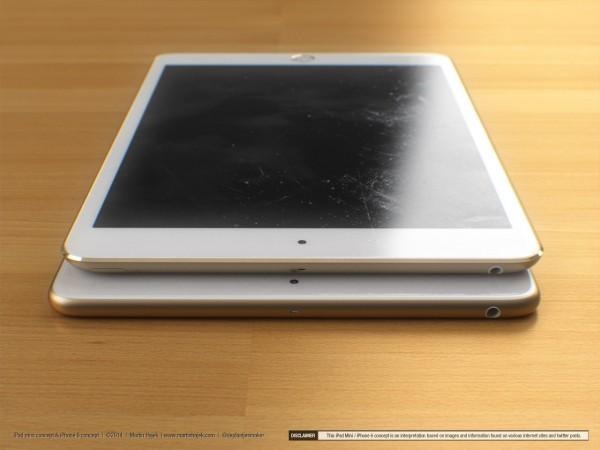 NOTE: The images in this article are concept renderings created by Martin Utrecht. Don't be fooled!
It's also been tipped this week that a 12.9-inch display-toting iPad is in the works. This device would launch next year and would make use of Apple's next-generation iOS 8's next wave of abilities – one of which is opening two separate windows for apps at once.
Stick around with @SlashGearApple for all things Apple, Mac, iPhone, iPad, OS X, iOS, and more. Which device do you think will come next?
VIA: UND