iPhone 6 leak confirmed rendered fakery: seek the smudge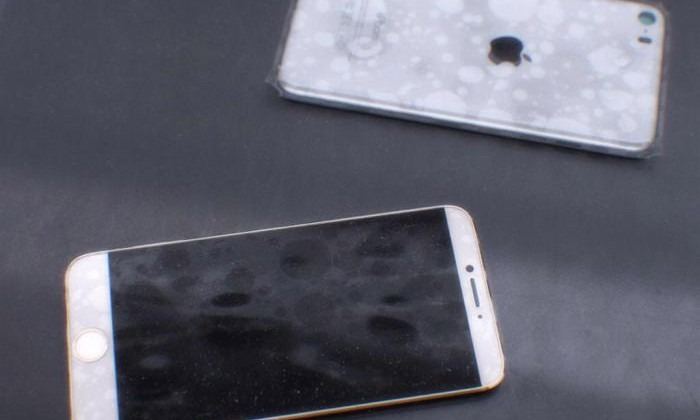 This week several news outlets – including our own – were quick to the gun with posting some iPhone 6 images that very much appeared to be the real deal. As it turns out, some smudges on the displays of these units gave them away: the same smudge patterns were used on previous renderings, also giving these images away as renderings as such. The whole lot was mocked up by 3D illustrator Martin Hajek.
You'll find more examples of Hajek's work in his Flickr stream, where you'll also find more images of his concept work for the iPhone 6. Here we've got several images collected by Reddit user ColinStalter. The dirt patterns are the same – the same dust is used on each image, with the exception of the bubble pattern on the image also included in the gallery directly below this paragraph. Time to find some new dust, Hajek!
Meanwhile Hajek is up to some other project you might want to keep your eyes out for. One is the iPhone 6 without a home button. Another is the Apple TV set, also known as the iTV. This is a curved TV set that looks a lot like the most recent iMac, but again, rendered by Hajek.
Hajek has also created a set of iWatch concepts that we've used before here on SlashGear as examples of what might be coming soon. His most recent concept is an iWatch C, a device which inflicts the same set of colors on the watch that the iPhone 5c works with now.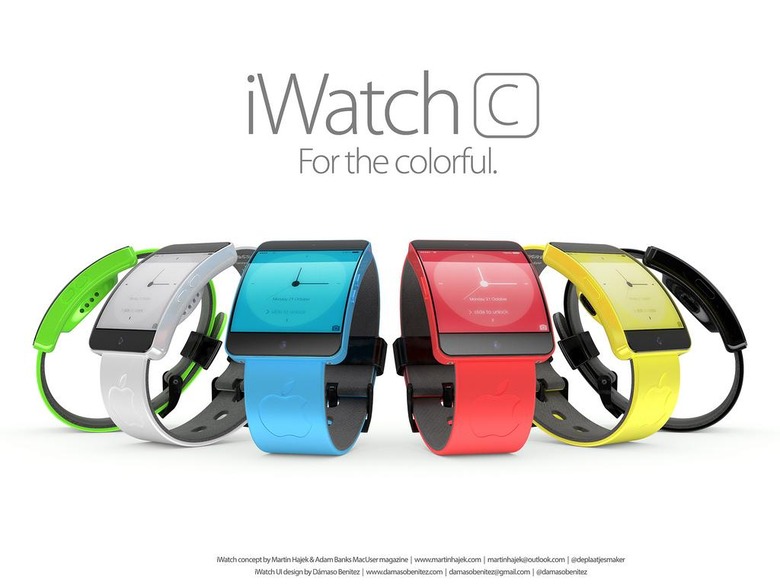 What's important here is that we've all got to be a lot more careful about what we're looking at in the leaks of hardware we see every day. With an illustrator as skilled as Hajek out there in the wild, the line between real and rendered becomes blurrier by the save file.