New HTC One Ultrapixel camera teased to be more awesome in the dark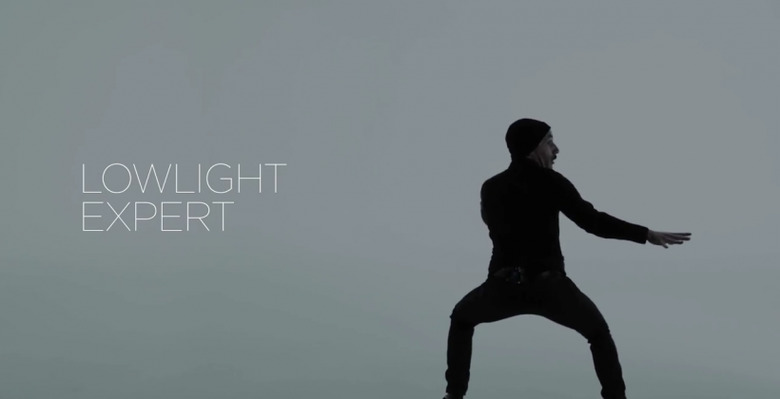 HTC seems to be getting the hang of creating these teaser videos for its All New HTC One. This time, the video heads off into a topic that is near and dear to mobile photographers, that of pixels and light.
The past teasers have touched on the upcoming smartphone's BoomSound audio technology and then on the device's metal unibody. Of course, no exact details were revealed, they are teasers after all, but they don't leave much to the imagination.
Following the same format, the video starts off by describing what the HTC One does have, in this case a 2.0 micrometer ultrapixel image sensor. This, according to the geekier of the duo, enables it to capture 300 percent more light compared to other smartphones in the market.
In layman's terms, the HTC One performs great under low-light situations or, as the other half of the pair says, it is awesome in the dark. What HTC wants us to remember is that ultrapixels make for better any light photography. And of course, the New HTC One should be better. Here's HTC full pitch on the smartphone's camera capabilities.
That said, pixel count isn't the only factor in determining whether a smartphone's photography features are truly up to par with more dedicated digital cameras. We will just have to wait for that March 25th day to see if the New HTC One is really everything that it is hyped up to be.