New HTC One teaser focuses on metal M8 unibody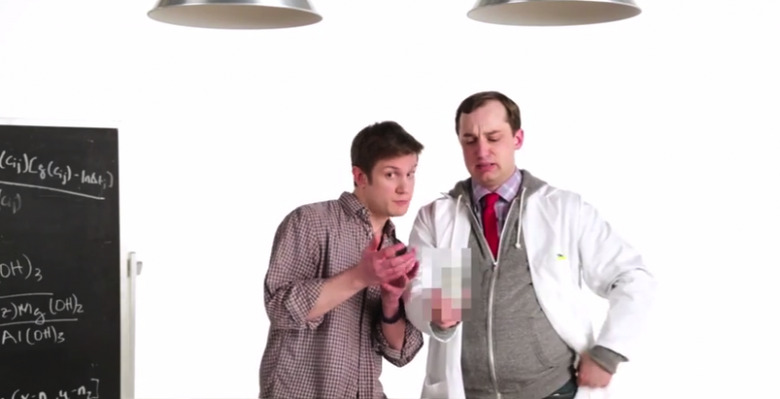 HTC just can't stop teasing the new HTC One (aka "HTC M8"), following up last week's BoomSound tidbits with a new video in which the phone's unibody design gets a mention. The design and construction of the original HTC One was one of the smartphone's biggest advantages, HTC milling the chassis from a single block of aluminum and then injecting thin seams of plastic for the radios to operate.
This new video, as before, blurs out the new phone, but it does confirm what we already thought: that HTC will stick with unibody but make it even sleeker with less plastic. Leaks in February indicated HTC's radio engineers had done even more refinement on the radios, and thus allowed the phone to use even more metal without impairing signal strength.
Of course, HTC's teasers would be a whole lot more effective if we hadn't already seen the new HTC One. Various leaks around the design and features over the past few months have culminated in a complete video overview – also running through HTC Sense 6 – that popped up in the past few days.
The surprise may be spoiled for many, but that doesn't leave us any less eager to get our hands on the new HTC One. The company needs to bring its A-game in 2014 if it's to raise its profile in comparison to Samsung and Apple; we'll know all the details on March 25th.