New Google Chrome beta: up to 35% faster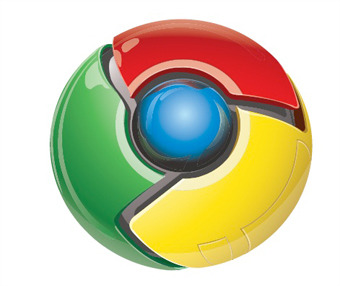 Google's Chrome browser turned a lot of heads when it first launched back in September 2008, and the search giant surprised even more people by dropping the beta tag from the browser only a few months later.  Now there's news of a new version of Chrome, still free and back with beta status, but reportedly between 25- and 35-percent faster than previously, depending on benchmarking.  There are also new features like side-by-side tab views and autoscrolling.
Side-by-side tab viewing – as shown in the short video below – involves dragging a tab off the edge of the browser window, whereupon a new pane shuffles into view so you can compare the two.  Other fresh features include form auto-filling, full-page zooming and of course the new speed boost: it's actually twice the speed of the original Chrome beta, and that was never accused of being slow.
Chrome is a free download, but is currently only available for PC users, not Mac OS X.  Such users will probably be too busy playing with Apple Safari 4, which launched last month, and boasts such things as 30x faster JavaScript than IE7.