New Game of Thrones episode leaked online (by HBO)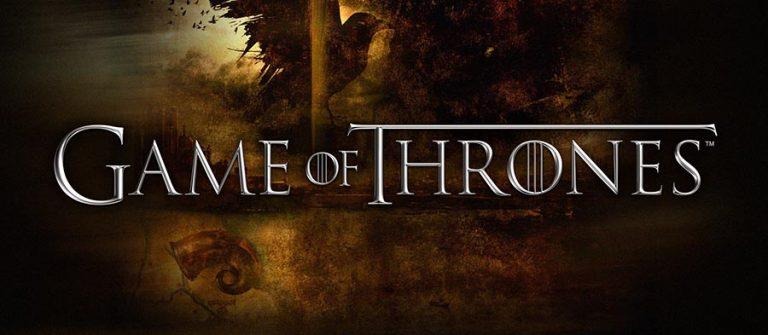 An episode of Game of Thrones — already recognized as the world's
— getting leaked online early isn't exactly news anymore, especially after network HBO has taken great lengths to end such practices and only found partial success. However, in this case, where the latest episode of season six turned up online over 24 hours before its scheduled air date, it's the fact that it was
that leaked it in the first place that's interesting.
Turns out it was HBO Nordic, a European division of the network that's available in Sweden, Denmark, Norway, and Finland. As TorrentFreak
, it seems the streaming service accidentally posted episode five, The Door, on its website early.
As you'd expect, Game of Thrones viewers were quick to
, and from there it obviously didn't take long for pirated copies of the episode to make their way to various torrent sites. Here's a screencap of the show listed on HBO Nordic's website, before it was taken down several hours later.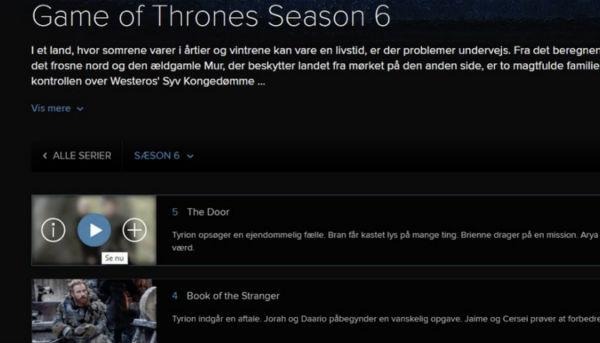 It's probably a bit embarrassing for HBO that they were the source of the leak. Their tactics of combating Game of Thrones piracy have included
around the globe, eliminating
, and heavily
, their stand-alone streaming service.
Unfortunately it looks like someone over at HBO Nordic might have flipped a switch a bit early. Hopefully it won't cost them their job, they were probably just excited to watch the next episode.
SOURCE