Game of Thrones to air in over 170 countries at the same time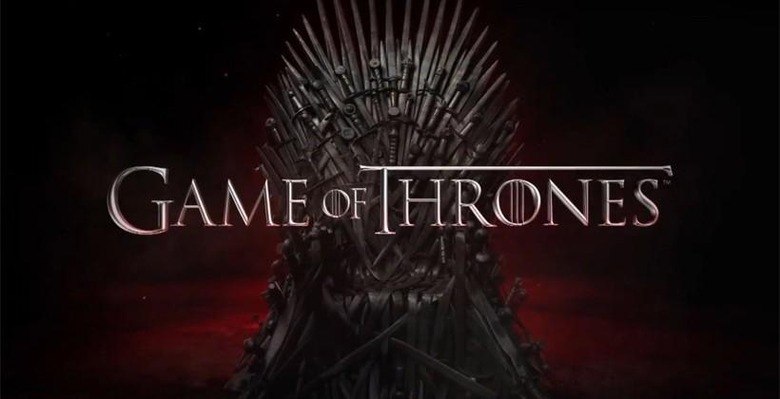 HBO has hit a home run with its original series Game of Thrones based on the popular series of books by George R.R. Martin. The series has been on for several seasons now and has proven so popular that it holds the distinction of being one of the most pirated shows on TV. HBO has announced fans of the series outside of the US will be excited to hear.
Season five of Game of Thrones will premiere on April 12 and it will air at the same time in over 170 countries around the world. HBO will broadcast all ten episodes of the new season via HBO networks in other counties and with assorted partner networks airing the show as well.
The show will air in these other countries at the same time the show airs in the US. I would assume that to mean it will be on the air at odd times in many of those other countries. In Australia Foxtel will be airing the series.
HBO Asia, HBO Canada, HBO Europe, HBO Latin America, HBO Netherlands, and HBO Nordic will all carry the show at the same time as the US network. Other partner networks around the world include M-Net (Africa), Telenet (Belgium in Flemish), Orange (France), 365 Media (Iceland), DBS (Israel) plus Sky Deutschland, Sky Italia and SKY New Zealand. HBO licensing partners for other countries include Betv (Belgium in French), Intervision (Greece), Amedia (Russia) and DTS (Spain).
SOURCE: Cnet