New EV-Ready building codes could be tipping point for electric cars in US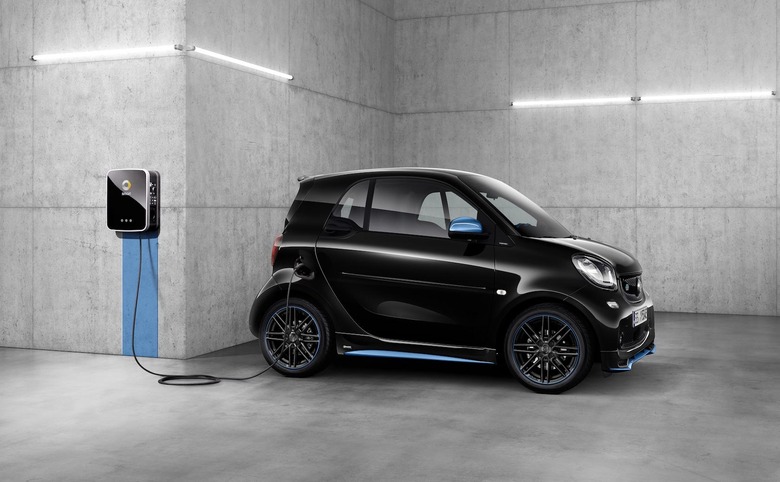 Electric car charging regulations that could eventually see all new-build homes in the US be made "EV-ready" have been approved, with updated standards adding provisions for faster chargers to be installed. Currently, though California has mandated electrical wiring for EV chargers be included in its building codes since 2015, the rest of the US has no such requirements.
That has left electrified vehicle drivers at a potential disadvantage when it comes to replacing a traditional internal combustion car or SUV. Unlike in Europe, where higher voltage services are the domestic standard, US homes are typically wired for 110V.
While that may be fine for appliances like microwaves and coffee machines, electric car appetites are much higher. With a 240V supply, with a Level 2 charger, the typical EV can sometimes be fully recharged in 3-4 hours. On a 110V outlet, however, that can take 12 hours or more.
California mandated that new-builds should be made "Electric Vehicle (EV) Capable" and have sufficient infrastructure in residential and commercial developments for the installation of EV charging facilities. Now, the first steps for that becoming commonplace across the US are beginning too. This month, the International Code Council (ICC) voted to update its building standards to include its own "EV-ready" provisos.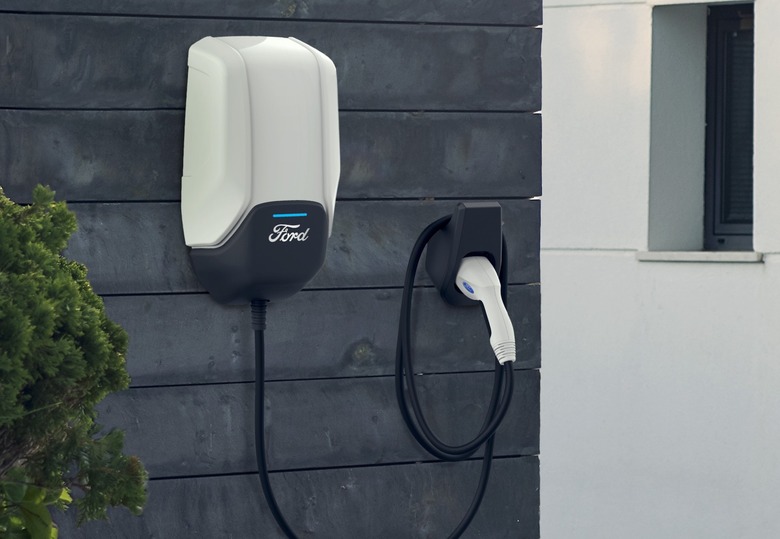 Based in the US, the ICC is responsible for the International Building Code, which outlines best practice in health and safety for new constructions, along with basic standards for construction methods. That includes things like means of egress from structures, accessibility, and electrical standards. While the provisions are voluntary, all states in the US follow the IBC.
An update was suggested by a number of proponents, including Tesla, to add minimum standards to cater to EVs, and this month the ICC voted to add them to the code. One and two family dwellings with parking spaces should have at least one spot with access to a dedicated 40-amp, 208/240 volt branch circuit, they say. Buildings with three or more units will need a rising number of such spaces, depending on the total number of units.
That doesn't mean you'll instantly be able to plug in your electric car and charge, mind. For 1/2 family dwellings, the ICC's code only mandates "EV Ready" support: that could be a charging box, but it could also just be an outlet or even a junction box ready for later wiring. Multifamily dwellings do have some "EV Capable" requirements – where as well as the circuits there are also provisions for raceways to support the EVSE chargers – as the number of units increases, but again, that doesn't necessarily mean an EVSE will be installed.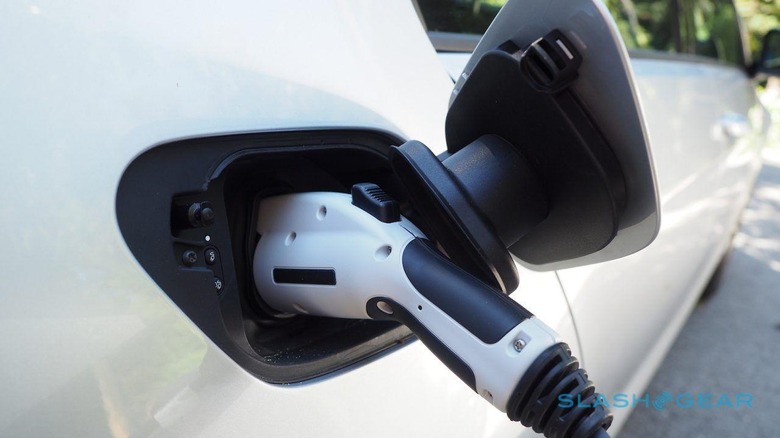 Still, even those changes could make a huge difference, particularly to the cost of getting a garage ready for EV duties later on. While the provisions will add costs to the building process, they'll pay off in the long term. "The proposed code will allow current and future EV-owners to avoid the cost of electrical equipment upgrades, demolition, and permitting for future retrofits," the ICC suggests.
For multifamily units, meanwhile, EV-Ready and EV-Capable provisions at the point of the initial build could save a huge amount in the long term. In its research, the ICC discovered that around 85-percent of the cost of refits for EV support could be avoided, had EV-Capable infrastructure been included at the start.
"New residential buildings are constructed to last for decades," the ICC points out, "and so it is critical that EV charging infrastructure is incorporated at the pre-construction stage to ensure that new buildings can accommodate the charging needs of future EV-owners."
Exactly when the code change will actually impact new builds will vary, however. A spokesperson for the California Building Industry Association told Quartz that he expects "at least half the states" to adopt the provisions, and that it will be a relatively fast process since there's a clear buyer demand for EV charging support.
Those moving into a new build will still most likely have to provide their own EVSE, the charging unit which bridges the 240V supply and the vehicle itself. Still, they're a minority part of the typical overall bill for having EV provisions installed from scratch, and some automakers – including Audi, Ford, and Tesla – have services which will install an EVSE for a small fee on top of the cost of a new electric vehicle.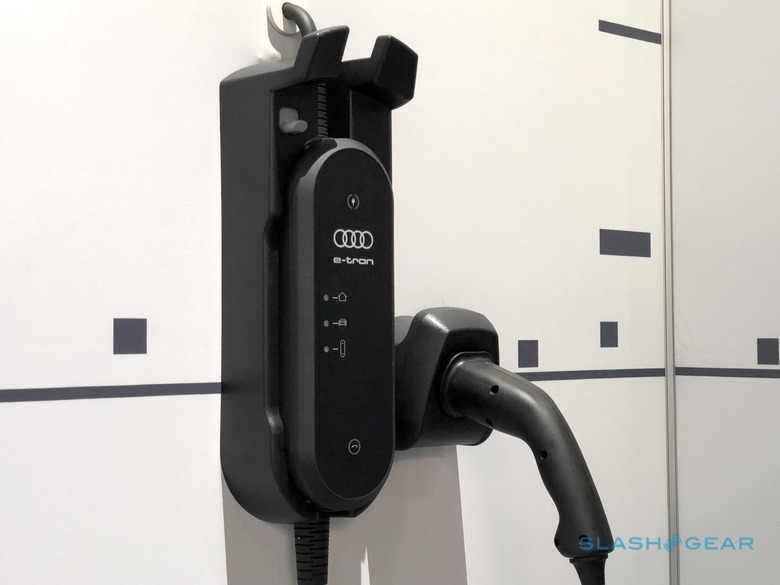 Of course, there's another issue to address when it comes to EV charging, and that's the infrastructure beyond the confines of the home. While requiring 240V outlets – as a minimum – for at least one space is great for residents, it's up to electricity suppliers to to ensure that the grid is capable of dealing with a likely increase in power demand. Back in May, investment to address that challenge in California was part of SB 350, which saw electric companies commit to multi-million dollar spends on ensuring broader access to infrastructure.