New ASUS ZenFone 2 is a 4GB RAM smartphone you can afford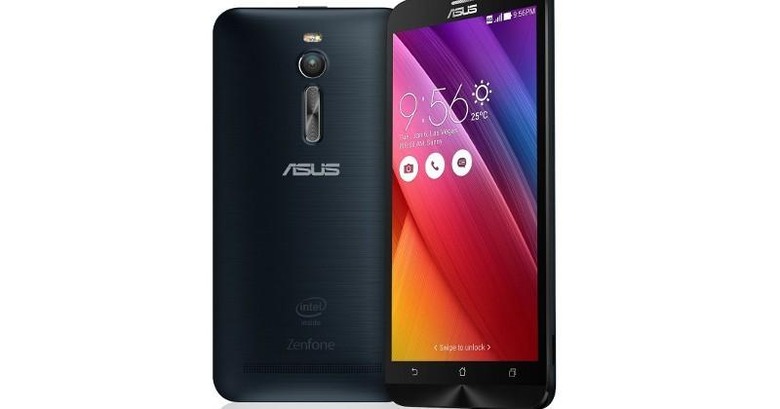 Perhaps inspired by Apple's 16 GB iPhone 6s, ASUS has surprisingly put out a new variant of its ZenFone 2 flagship with a similar amount of internal storage space. But while you might be quick to dismiss this model because of that memory size, better check again. This one touts a generous amount of RAM, now at 4 GB. That's the same trailblazer size that the highest end ZenFone 2 sported. But it is also considerably cheaper than that one, just a little over $200.
ASUS has admittedly been pulling some rather strong punches of late. The ZenFone 2 was a pleasant surprise, not something you'd normally expect outside of the big three in the smartphone market. Matching more or less high-end specs with a price to die for. And it works well both on paper and in practice.
Do check our detailed review of the ASUS ZenFone 2 to see what makes this smartphone worth considering.
That said, there might be a bit of confusion as to what "ZenFone 2" really refers to, since it actually spans a few models and stylistic variants. Now ASUS is adding one more to that mess. This new ASUS ZenFone 2 is pretty much the same as the previous 16 GB model, which gets a 1.8 GHz quad-core Intel Atom chip running a 5.5-inch 1080p screen. Now, however, it bears 4 GB of RAM. Considering how relatively lower spec'ed this is compared to the top end flagship, there is a slight chance it could perform just as smoothly with the extra wiggle room for apps.
This new ZenFone 2 also presents a middle ground in terms of price. The older one gets a $199 price tag but the highest end jumps high at $299. This 4 GB RAM 16 GB storage ZenFone 2? Just $229, possibly making it the cheapest smartphone flaunting 4 GB of RAM. The smartphone is now available on Amazon, Newegg, and B&H Photo.
VIA: Liliputing