New Apple Watch straps and metals detailed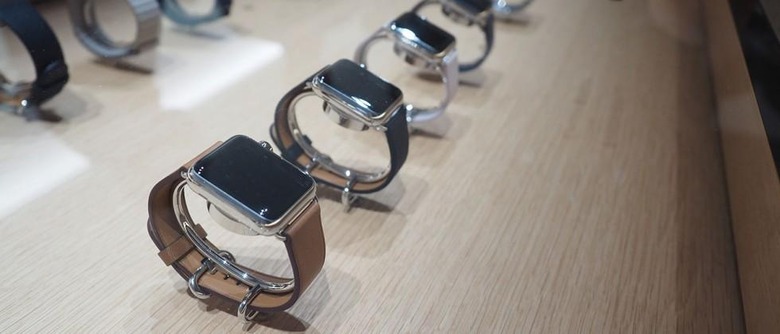 This morning Apple revealed a number of new straps for their first Apple Watch lineup. These straps were revealed VERY quickly after the first several apps for Watch OS 2, the second big release for software on the device. The first line of new watch bands for Apple Watch were worked on by the fashion brand Hermes – and the first strap you'll see looks like a lovely auburn snake wrapped around your wrist.
Hermes will release a custom watch face to go with their collection for Apple Watch, as well as three leather bands. This new release will go by the name "Apple Watch Hermes."
UPDATE: Above you'll see a gallery if up-close photos of the Apple Watch / Hermes as well as some of the new color bands for the standard Apple Watch.
New finishes on Apple Watches were revealed this morning as well, both Gold and Rose Gold in anodized aluminum. They're lighter than you'd expect, but elegant nonetheless.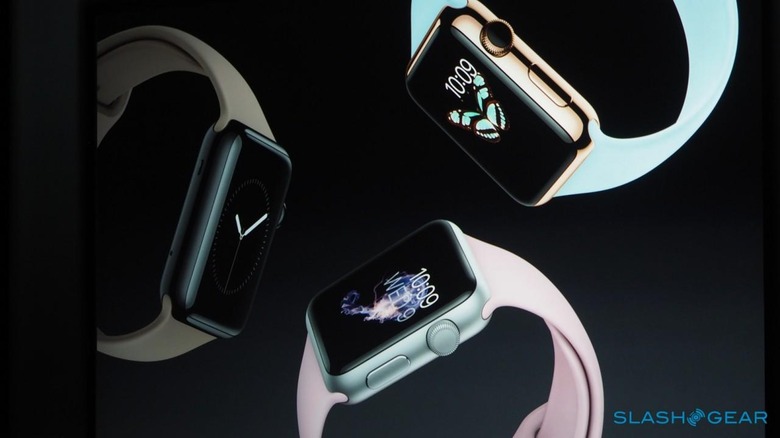 Rose Gold will now range in price from a mere $349 to a whopping $17,000, depending on what metal you'd like it with.
A number of new hues and tones will be available for the Apple Watch in the near future as well.
Stick around as we get hands-on with the lot of these products later this afternoon in our Apple hub!