New Apple Watch apps required to be native, work without iPhone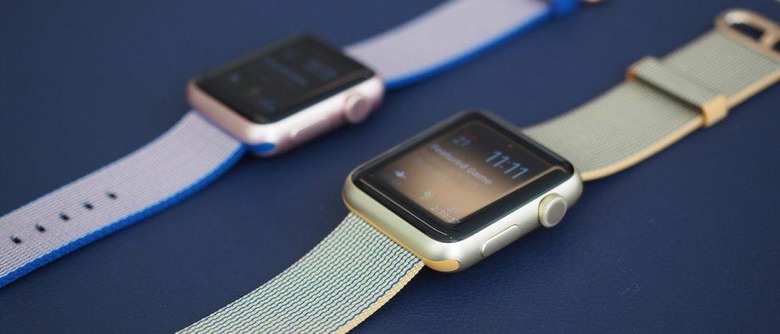 Apple sent a notice to developers on Friday notifying them that starting June 1st, any new apps for the Apple Watch must run on the smartwatch natively in order to be submitted to the App Store. This means news apps are required to be built with the latest watchOS 2 SDK, as support for the 1.0 SDK and any apps built with it is being discontinued.
On the user-side of things this is good news, as it means apps must run on the Apple Watch itself, in turn allowing them to be used even if an iPhone isn't nearby. Original 1.0 apps actually ran on the smartphone, which had to be near the Watch for users to be able to launch them. The apps were basically streamed from the iPhone to the Watch over the air.
This was also the source of criticism at the Watch's launch over apps that were slow to launch and sluggish to user input. Native apps run smoothly and are quick to respond, just as an iPhone's own native apps are.
The June 1st requirement comes just short of two weeks before Apple's 2016 WWDC event. Along with new versions of iOS and OS X (possibly rebranded to "MacOS"), a new watchOS is likely to be announced, possibly with features or improvements that will also be beneficial for native Watch apps.
SOURCE Apple