New Apple "All on iPad" advert wants you to forget the hapless Genius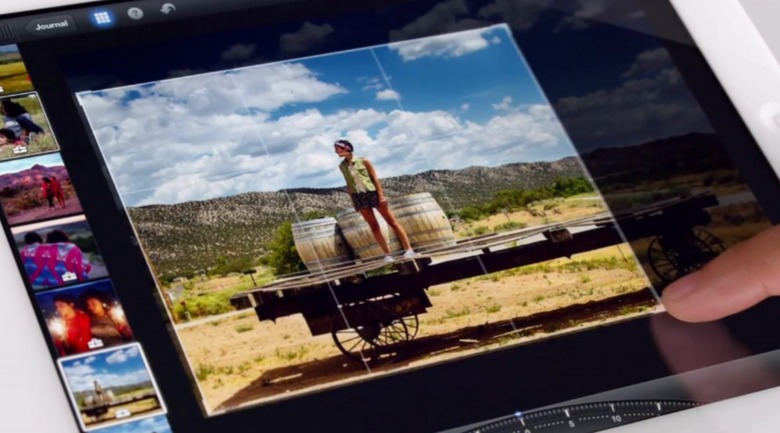 Having sensibly retired its Genius adverts, Apple has attempted to wash away the sour taste with a new iPad promo that takes things back to basics. "All on iPad" is, as the name suggests, a testament to how tablet owners can handle all their computing needs with Apple's iOS slate in the "post-PC" era, including image editing, using the tablet as a hub for video entertainment, and mobile payments.
It's safe territory for Apple, which has built a reputation for its glossy but content-straightforward commercials. Each usually plays on one key feature or theme – Siri has been a recent focus – showing how simple it can be to use it and what real-world benefits it can bring.
That approach was markedly different from the recent Genius adverts aired during the Olympics. Rather than showing iOS and OS X as easy to use, they pitted troubled owners against one of the Apple Store employees, counting on the comedy of his being pestered with questions in unusual hours (and situations) to highlight one of the services on offer.
Unfortunately many found the theme counter-productive, certainly when you consider Apple is normally keen to stress how small the user-hurdles are with its products, and the comedy element fell flat. This new iPad commercial may not break new ground, but it does at least bring the PR behemoth back on message.