New 9.7-inch iPad gets low repairability marks from iFixit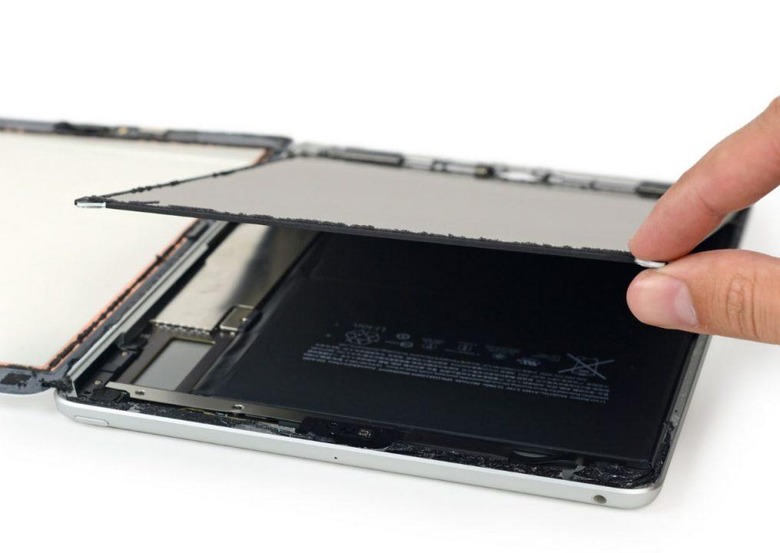 Apple's new 9.7-inch iPad is barely a week old, but iFixit is already on the scene, tearing it down and figuring out just how easy it is for average consumers to repair. In the freshly posted teardown, iFixit notes that this new iPad is strikingly similar to the original iPad Air. So much so, in fact, that in a side-by-side shot of the internals, it's hard to tell the two apart.
If you were around for iFixit's teardown of the first iPad Air, then you know this is cause for concern. The original iPad Air was a difficult device to repair, and as it turns out, the new 9.7-inch iPad is in the same boat. iFixit encountered a number of difficulties during its teardown, ultimately giving the device a repairability score of 2/10.
That, as iFixit stresses, is the exact same score given to the first iPad Air. It would seem that low repairability rankings are becoming commonplace for the iPad line, which is a bit worrying for anyone who prefer to maintain their devices on their own.
What were some of the sticking points of the teardown? iFixit laments the fact that the front panel is glued to the device, which makes attempting to remove it without breaking the glass a formidable task. There also seems to be adhesive at every turn, so removing the battery successfully turns into an exercise in frustration.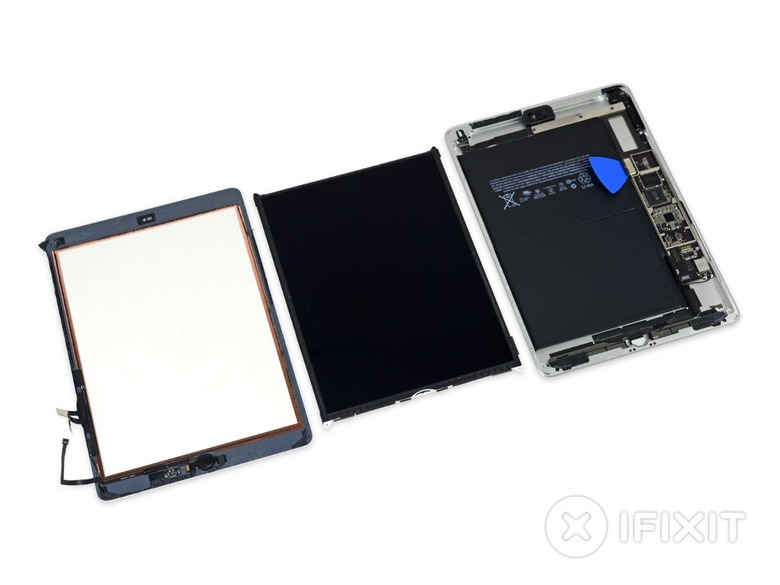 Of course, these teardowns aren't only good for getting an idea of how difficult a device will be to repair. They also serve to show us the 9.7-inch iPad's internals. In this case, Apple chose to include a third-gen 64-bit A9 processor, a 32.9 Wh battery, and just 2GB of RAM – 1GB less than what's found in the iPhone 7 Plus.
So, if you were hoping that this new iPad would buck the trend of difficult-to-repair Apple tablets, then this teardown offers some sour news. To read iFixit's full article, hit up the source link you see below.
SOURCE: iFixit