New 7-inch iPad and 11.6-inch MacBook Air imminent tip insiders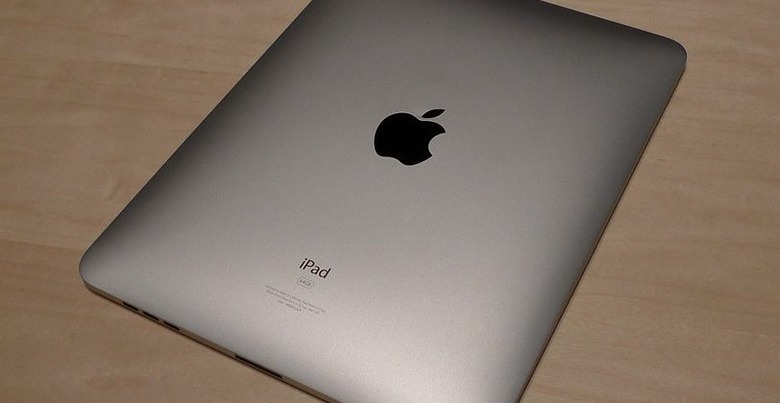 Apple mystery and intrigue today, as speculation about not only the rumored 7-inch iPad but the replacement to the ageing MacBook Air ultraportable.  Shanzai is claiming to have heard insider mutterings in Shenzhen about the smaller iPad, which is apparently already "a finished product" practically ready to launch.  Meanwhile, DigiTimes reckons that Quanta will be making the supposed 11.6-inch MacBook Air.
Specifications for either machine are currently vague at best.  Aside from the screen size, all DigiTimes is saying is that Apple is expected to shift 400,000 to 500,000 of the new, smaller MacBook Air before the year is out.
The 7-inch iPad is similarly mysterious, with Shanzai only speculating that it will likely include a front-facing camera for FaceTime purposes.  They've also heard that Apple prepared at least five different hardware designs so as to avoid the true aesthetic being discovered ahead of time, but that the final look will be more in line with the current iPhone 4 than the first-gen iPad.