Netronix WiFi ereader live photos spotted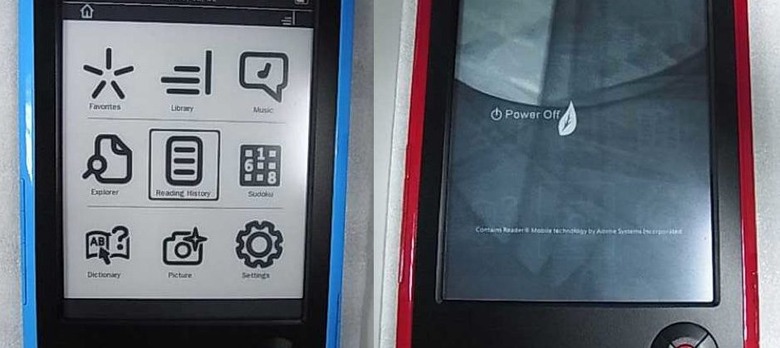 Netronix's FCC confidentiality agreement with the FCC has expired, and that means we get to see the WiFi-toting ereader first spotted back in early June.  Although various model numbers are mentioned, most eye-catching is this, the booq WiFi, which obviously has wireless connectivity as well as an E Ink display.
According to earlier reports, the Netronix ereader is headed to Cool-ER as the Connect and will likely show up as Kobo's next model.  The existing Kobo – which has Bluetooth but no WiFi – is on sale in Borders.
No word on availability, of course, and nor pricing, but we're guessing Netronix and their partners will be looking to get these models on shelves as soon as possible.
[via The Digital Reader]