Netgear refreshes entry-level lineup with Nighthawk AC2300 Smart Wifi router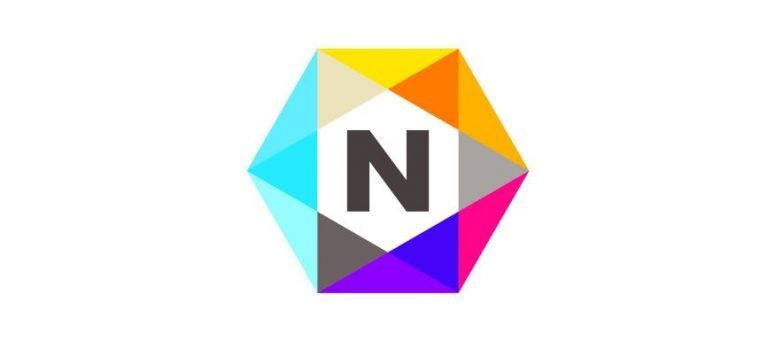 Netgear has announced its new Nighthawk AC2300 Smart Wifi router (R7000P), refreshing its entry-level model in the process. Netgear has been on something of an announcement tear recently, revealing its Nighthawk X10 back in October. Where the Nighthawk X10 is more for people who need (or want) a top-tier router, however, the Nighthawk AC2300 is more of a router for the rest of us.
Not a whole lot seems to be changing with this Nighthawk refresh. Netgear even points out in its announcement that a lot of the features that made the original Nighthawk noteworthy are returning in this release. Returning features of note include things like Dynamic Quality of Service, which will help prioritize traffic based on your applications and devices, and Beamforming+, which improves the range and performance in 2.4GHz and 5GHz devices.
However, we're making the jump from AC1900 WiFi to AC2300 WiFi here, supporting 802.11ac WiFi at 1625+600 Mbps. MU-MIMO technology is also present in the Nighthawk AC2300, and its implementation should bolster performance when streaming to multiple devices. Like its predecessor, the Nighthawk AC2300 has a 1GHz dual-core processor running the show.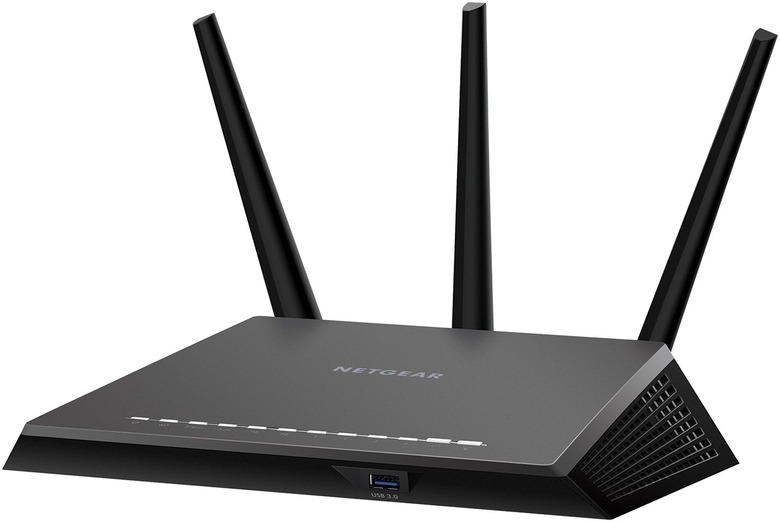 The Nighthawk AC2300 comes outfitted with three detachable antennas and a total of two USB ports – one USB 3.0 port and one USB 2.0 port. You'll have five Gigabit Ethernet ports (1 WAN and 4 LAN) at your disposal as well, and of course, the Nighthawk AC2300 supports Netgear's pair of mobile apps. This includes the Genie app, which lets you manage your wireless network remotely, and the Up app that allows for installation and setup through an Android or iOS phone.
At the end of it all, the Nighthawk AC2300 doesn't sound like a bad choice if something like the X10 is a little more router than what you need. The price difference between the two reflects that as well, with the AC2300 coming in at $199.99 compared to the X10's $499.99 price tag. Netgear says it's available now at major retailers across the US, though for the moment, it's listed as "coming soon" on the company's website.