Netflix will expand to Australia, New Zealand in March 2015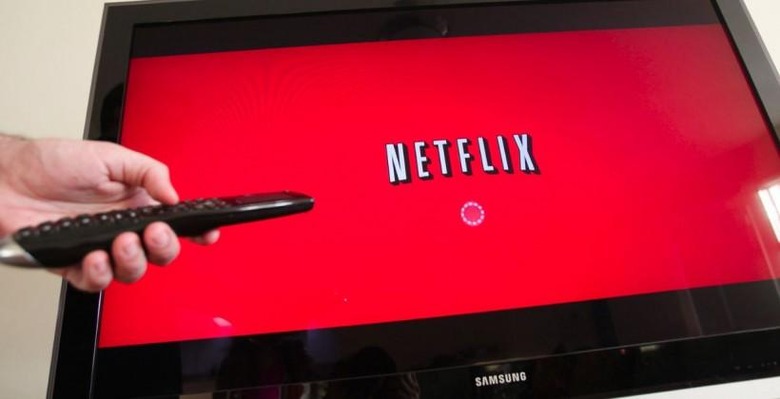 Netflix, taking a moment from its seemingly perpetual content revelations, has announced that it'll be getting a big expansion early next year, moving into Australia and New Zealand in March 2015. This follows the company's launch in France back in September — a place where it hasn't entirely been welcomed — and will likely in the same way include a mixture of locally-relevant content and the shows that span its global viewership. The video streaming service is remaining tight-lipped about pricing, however, saying it'll announce that sometime in the future.
How Netflix prices the service could prove important to its local adoption — not only are there several competing services in Australia, the long delay in rolling out in the nation means many Australians already access the service, doing so using a VPN. If local subscription rates are higher than the US-equivalent, users will have little reason to switch over.
This means the content it offers will need to be up to par with what is offers to US subscribers, as well. According to the Sydney Morning Herald, it is estimated that as many as 200,000 Australians already subscribe to Netflix using the aforementioned means.
Netflix said in its announcement yesterday that "a curated selection" of popular shows and flicks will be made available, some of them in 4k, which will help it compete with competitors streaming at lesser resolutions. The service promises users will have access to original series like the soon-to-launch Marco Polo, as well as "many kids titles", documentaries, and more.
SOURCE: Netflix