Netflix launches in France, faces legal, cultural hurdles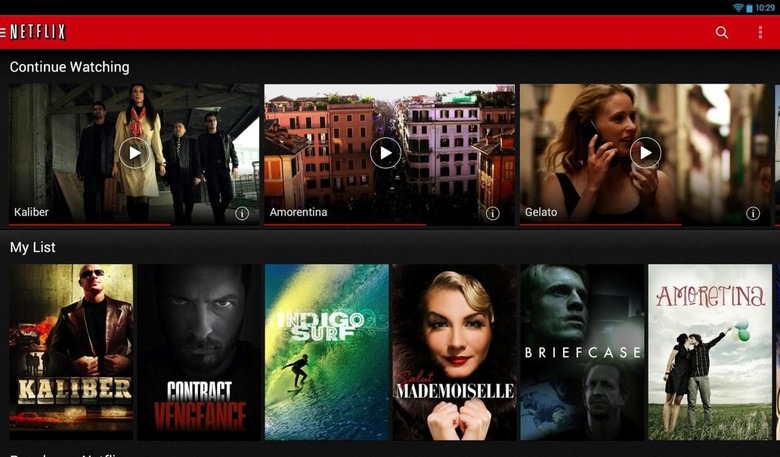 Netflix has just launched in France, but it might be getting a cold shoulder. Because of its pride and focus on its local film and TV productions, both French industry players and lawmakers are looking into how they make the video-streaming giant play by the country's rules and give due important to French and European content.
Netflix has become a household term when it comes to video streaming and has enjoyed quite unparalleled success and popularity even outside the US. Given its base of operations, however, majority of its offerings, even in foreign markets, revolve around American content. That status quo, unfortunately, doesn't sit well with the French, who have become wary instead of enthusiastic about Netflix's official entry into France.
Compared to other European nations, France takes great pride in its cinematography. After all, it is one of the things it is most famous for. Naturally, it has many rules that ensure that cultural aspect is not only protected but also nurtured. One such rule is that 40 percent of content on French media, whether they be TV, radio, or movies, must be French-made. Conveniently for Netflix, its base of European operations is in Amsterdam, making it exempt from that, much to the disappointment of many local companies.
One such company is Canal+, who claims half a million subscribers of its pay-TV service, CanalPlay. The company already own rights to the distribution of HBO's House of Cards in France. It is also one of the biggest financial supporters of the country's locally made films. Many in the industry fear that things might go south for French films if Netflix manages to wean subscribers away from more established French companies such as Canal+. For its part, Netflix will be producing the eight episode drama series "Marseille", penned by Dan Frank, an award-winning French writer. However, for some proponents of the French film industry, that is just not enough and Netflix must still follow French rules, even if not based in France.
Other such rules that Netflix will have to comply with are a ban on showing films newer than three years and a two percent tax if their earnings exceed 10 million euros. The Council of State, the French government's advisory body, has also recommended that the government look into Netflix's recommendation system to ensure that French and European content are well-positioned and are not eclipsed by American ones.
SOURCE: Huffington Post
VIA: Engadget