Netflix releases first "Marco Polo" trailer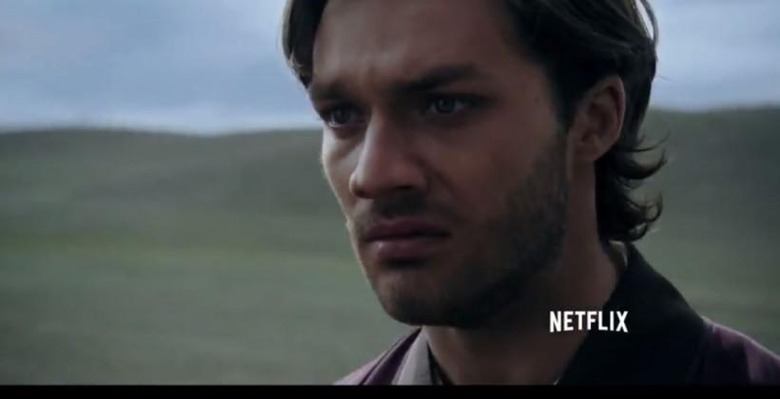 With all of Netflix's announcements over the past couple months, you may have forgotten the series it revealed at the start of the year: Marco Polo. Details on the series were dropped way back in January alongside the promise that we'd be seeing the episodes arrive late in the year. All of that is spot on and the plans are still in place, and Netflix is getting it subscribers ready by publishing the first teaser trailer ahead of the series' December 12 debut.
Netflix released the trailer on its YouTube account yesterday, giving a solid look at the soon-to-be-released first season. From what can be seen in the trailer, the show looks marvelous, as viewers have come to expect from Netflix's original shows. The video streaming company teases that viewers can expect "Intrigue. Deception. Bloodshed."
The show stars Lorenzo Richelmy, Zhu Zhu, Rick Yune, and a host of others; 10 episodes will arrive in December, with future plans for the series being unknown at this time. The episodes were filmed in locations in Malaysia, Italy, and Kazakhstan, according to Variety.
In case you haven't heard yet, Netflix has been busy with plans to bolster its original content, and it is doing so in big ways. There are four Adam Sandler films inbound, as well as a second Crouching Tiger, Hidden Dragon movie. The company recently revealed that it'll be debuting a new animated show, as well, called "F is for Family". Check out the timeline below for more details.
VIA: Deadline