New Netflix original show based on Epic Adventures of Marco Polo coming in late 2014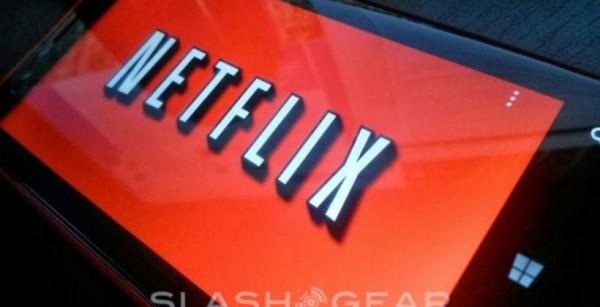 Netflix has an ever growing slate of original TV shows that have proven to be popular with viewers and critics. The most popular of the shows that Netflix produces is House of Cards, which won several awards last year. Netflix has announced that a new original show is coming later this year.
The new original show will be based on the Epic Adventures of Marco Polo. Netflix will debut the show in late 2014 to all streaming customers. The show will be offered in all territories where Netflix instant streaming is available.
The show will follow the explorer Marco Polo as he journeys into the center of a war in 13th century China. Netflix says that the show will be filled with martial arts, sexual intrigue, politics, and spectacular battles. The directors of the show are Joachim Ronning and Espen Sandberg.
The executive producer is Dan Minahan from Game of Thrones and True Blood. The creator and executive producer is John Fusco of Young Guns fame. The action-adventure series should show that Marco Polo is more than the name of a game people play in the pool.
SOURCE: Netflix