Netflix voice search for Amazon Fire TV "later this year"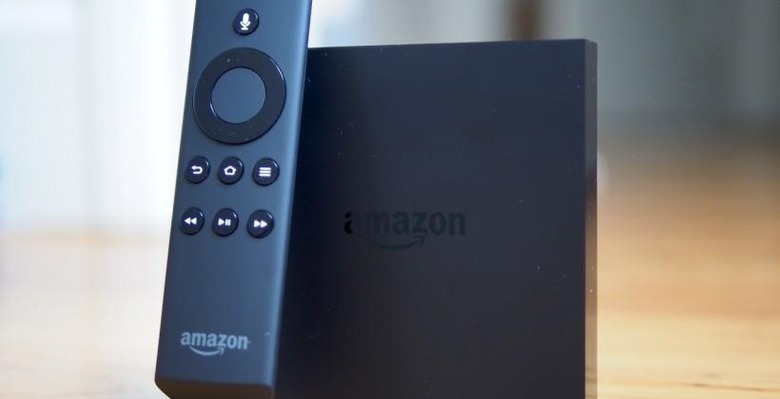 Netflix will enable voice search on Amazon's Fire TV later this year if all goes to plan, the company has quietly confirmed today. Revealed as part of the firm's financial results for Q1 2014, the news comes alongside the expansion of Netflix streaming on select set-top boxes offered by US cable companies.
Voice search was one of the highlight features of Amazon's set-top box – find out more in our full review – proving to be far more user-friendly than on-screen keyboards. Amazon uses a Bluetooth-connected remote with a built-in microphone.
However, the system is very much Amazon Instant Video-centric, and launched without support for Netflix or other services. Amazon announced that Hulu Plus, Crackle, and Showtime support would be added over the summer, but Netflix was still conspicuous by its absence.
As for the other set-top boxes, Netflix cites successful trials of integration in Europe, and says that this quarter it will begin pushing the functionality in the US.
Initially, it will be working with TiVo set-top boxes, with expectations of an expansion beyond that later on. Users would be able to access Netflix alongside other live and on-demand services, using their existing remote and STB.