Amazon Fire TV adding Hulu Plus, Crackle and Showtime voice search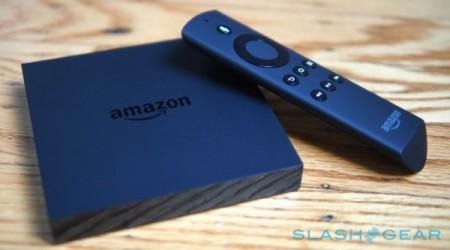 Amazon has announced an update for Fire TV, with voice search support incoming for Hulu Plus, Crackle, and Showtime Anytime, as well as a fresh batch of games, Amazon MP3 support, and more. The update to the set-top box is due over the summer, Amazon says, though voice searching for Netflix is still conspicuous by its absence.
Currently, voice search is predominantly limited to Amazon's own Instant Video service. Pressing and holding the microphone button on the Bluetooth remote allows viewers to search by spoken command, whether that be for content name, a genre, or preferred actor.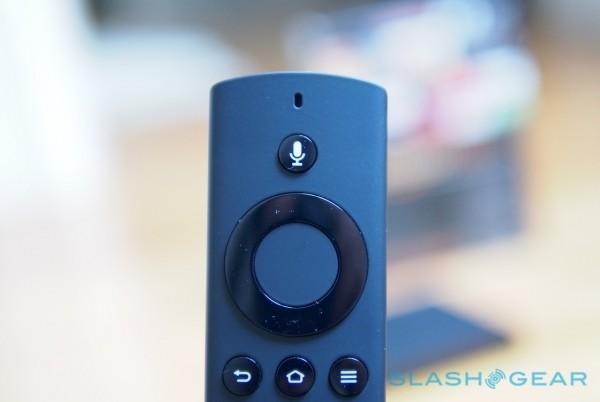 However, while it works well for Amazon content, it doesn't pull media out of third-party services, despite apps for them being available on the box. That can mean search results end up missing free options that the user might also be subscribing to, and only showing paid streams from Amazon itself.
That'll be addressed, at least in part, when Hulu Plus, Crackle, and Showtime Anytime add support for voice search over the coming months, but there are still some conspicuous omissions. Chief among those is Netflix, the other heavyweight in streaming services.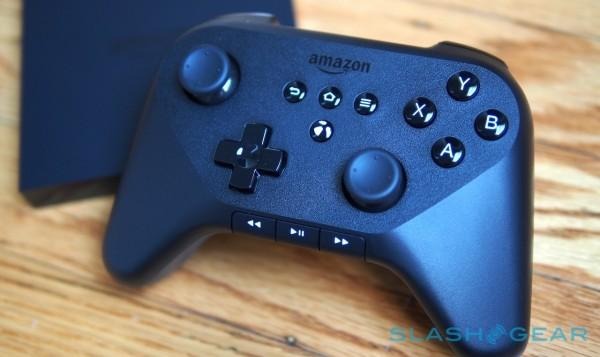 Other updates coming down the line include Amazon FreeTime and Amazon MP3, which will be added as an OTA update, and a new Prime browse view that will make it easier to find free content for Prime subscribers. Currently, the Fire TV UI makes spotting those titles a little trickier than it needs to be.
There'll also be new apps and services added – Amazon mentions Telltale Games, Halfbrick, Pixowl, Disney Interactive, Minority Media, Paradox Interactive, Gaiam, AllRecipes, and Twitch as all working on Fire TV compatible apps – and more games.