Netflix Says It'll Be Available In Japan In Fall 2015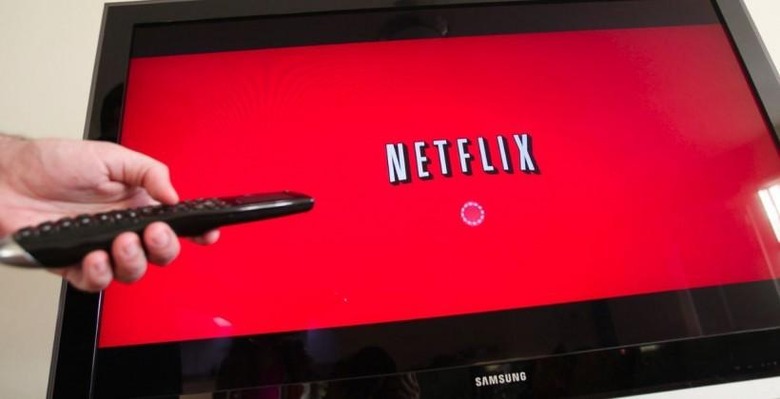 Netflix is a force to be reckoned with, and there's no sign of that slowing down. The video streaming service is making a massive push for original content, the likes of which it has largely found success with (so far), and at the same time it is also working to expand its audience. Netflix revealed in the recent past that it'll be arriving in Australia and New Zealand next month (though there's debate about how effective that will be), and likewise the service arrived in France last year. Now it has set focus on Japan.
Netflix announced the upcoming launch this evening, saying it'll be arriving later this year after it wraps up its roll out in Australia. As part of the expansion, the video streaming service will be opening a regional office in Tokyo, and the reason given could hint at future original content produced in the nation. Says Netflix, that new office will be, in part, "to work with Japanese film and TV creators".
The company's original content like newly launched Marco Polo and upcoming Marvel's Daredevil will be available to users in Japan, as well as a library of Japanese movies and television shows. Japan has about 36 million broadband households, according to Netflix; how many of them will embrace Netflix — which has experienced trouble in places like France — is yet to be seen.
Japan hasn't revealed what it'll be pricing the service at, something that could prove tricky in some instances. A delayed roll out in Australia, for example, meant that many users already subscribed to the US version of Netflix using a VPN. If the local price is higher than that rate when it arrives, users won't have much incentive to ditch their current subscriptions in exchange for a proper — but more expensive — one.
SOURCE: Netflix