Netflix reveals "F is for Family" animated series inbound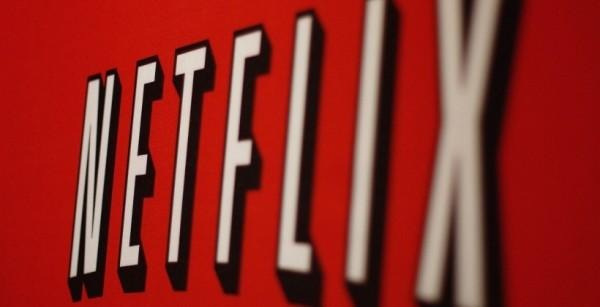 Did you expect anything less? Netflix has announced yet another upcoming show, this one being Bill Burr's animated series "F is for Family." The show is said to revolve around Burr's comedy, taking place in the 70s when all sorts of things banned today were commonplace ("a time when you could smack your kid, smoke inside and bring a gun to the airport," Netflix points out). Each episode will be 30 minutes long, and The Simpsons writer Michael Price is on-board.
Netflix made the official announcement on Wednesday, saying that it will become the exclusive home for the animation (launching in 2015). There will be an initial six episodes produced under Gaumont International Television and Wild West Television. F is for Family is being executive produced by Vince Vaughn, Price, Burr, and Peter Billingsley.
Little else is known beyond that, with Netflix mostly only dishing up a lot of high-praise quotes. When exactly the show will be available next year isn't stated, though we do know that it'll be available to all Netflix subscribers when it does arrive. This is only the latest is many announcements the company has made in recent weeks.
Netflix recently set the industry into a tizzy by revealing a four-film partnership with Adam Sandler, something that was icing on the cake to its preceding announcement about producing a second Crouching Tiger, Hidden Dragon movie. That latter revelation in particular caused quite a stir, with Netflix revealing that it would launch the movie to its subscribers at the same time it'll be arriving in theaters.
SOURCE: Netflix