Netflix to exclusively launch four Adam Sandler flicks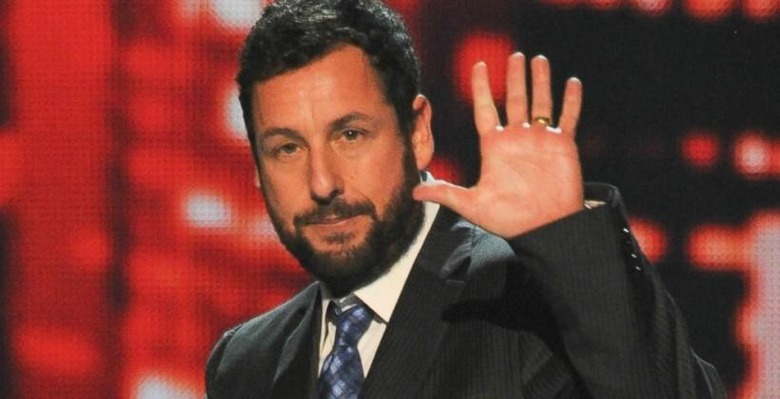 Netflix has been busy, and its recent announcements have been big. It was recently revealed that a second Crouching Tiger, Hidden Dragon movie would be arriving via Netflix, and now the company has announced plans to produce four Adam Sandler movies it will exclusively launch.
Under the new deal, Happy Madison Productions will work in collaboration with Netflix to produce four new movies, the first of which we may be seeing next year. These movies are said to be in addition to the movies Sandler has in place with other studios.
The move isn't terribly surprising, given how well Sandler's movies do on Netflix — the company says his flicks are often high in the "most-viewed" listings across multiple countries. When the new movies arrive, they'll be made available to Netflix's global subscribers.
It isn't yet known what movies the duo have planned, but Sandler has spoken about the deal with an expected dose of humor: "When these fine people [of Netflix] came to me with an offer to make four movies for them, I immediately said 'yes' for one reason and one reason only — Netflix rhymes with wet chicks."
SOURCE: Variety