Netflix To Premiere Crouching Tiger Sequel Alongside IMAX Release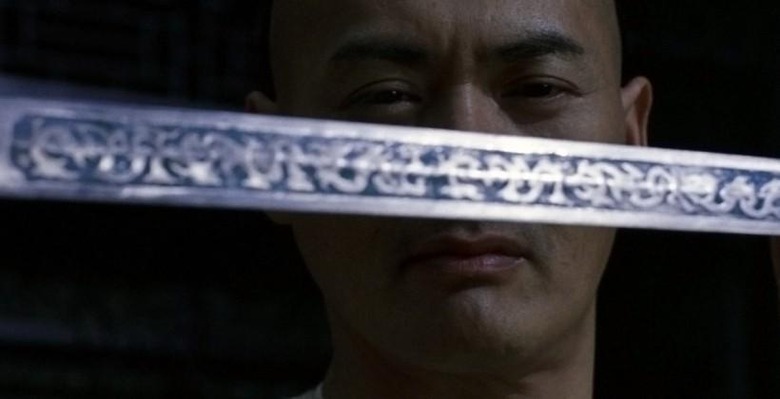 It was only a matter of time before Netflix moved on from television to movies. According to Deadline, Netflix has penned a deal to release a Crouching Tiger, Hidden Dragon sequel called The Green Legend. Most notably, the movie will premiere on Netflix alongside release in IMAX theaters.
The entertainment company has signed a deal with Harvey Weinstein of The Weinstein Company to move ahead with the movie. Both Donnie Yen and Michelle Yeoh will be starring in the film, which is set to film in New Zealand with a script written by John Fusco.
Said Weinstein in part, "The moviegoing experience is evolving quickly and profoundly, and Netflix is unquestionably at the forefront of that movement." Not surprisingly, Netflix has also praised the move, saying it is "honored" at its new undertaking.
The movie is slated to release on August 28 of next year, where it will simultaneously be available in IMAX theaters in certain yet-unspecified regions. Other details on the business move haven't yet been revealed, but as always we'll update you when we know more.
SOURCE: Deadline