Netflix HD streaming coming to Xbox 360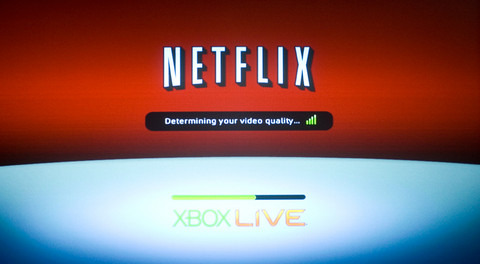 No officially words yet on the manufacturer or service provider, but early review has let the cat out of the bag; the long-awaited New Xbox Experience coming this November will not only feature Netflix movie streaming in SD format, but also in HD. Few detail are available for now, but the service will debut at November 19th and the Xbox 360 will be the first hardware to offer HD streaming from Netflix.Much like the SD format, the Hi-Def streaming will require both memberships from Netflix subscription's Watch Instantly and Xbox Live Gold account to quality for the service. Unfortunately for me, I got none of those. My movies rental service is solely sourced from Blockbuster. After the post-Format war, the company has done little to compete with its rivalry, Netflix; no additional services have been announced but they managed to raise the subscription fees to distance the competition. Go figure!
Three cheers to Xbox300 fanboys, the NXE will get revamp with new GUI and a surprised option with ability to stream 300 films in HD.