Netflix Android app update tidies for tablets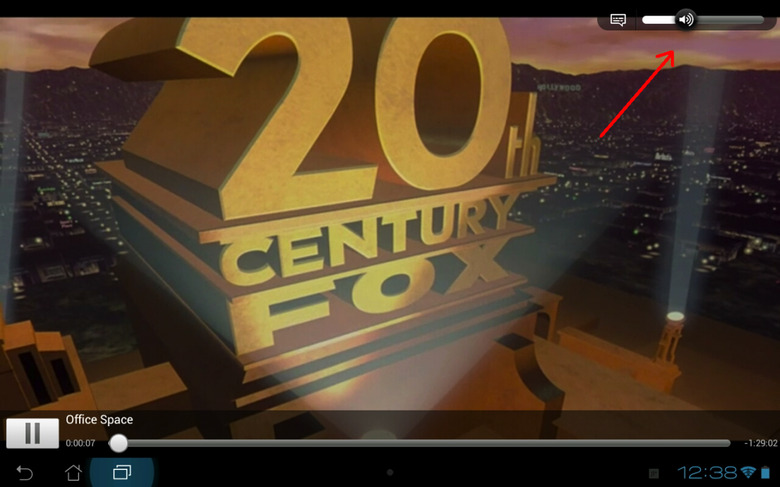 Netflix has updated its free Android app, making the media streaming software's UI more suited to tablets, as well as addressing stability bugs that had made it glitchy on certain manufacturer's hardware. The new version, available in the Play Market, adds a more easily controlled volume slider to the main show page, making hitting the bar more straightforward for users with higher-resolution displays.
Meanwhile, the box to control subtitles and other video information has been shifted into that volume slider bubble, dropping down from the top of the screen.
The company has been working hard on its mobile device strategy, and this relatively minor Android update comes on the heels of more significant changes to the iOS version of the app. Back in March, Netflix released an updated version for the new iPad, adding Retina Display support.
Netflix for Android runs on 2.x, 3.x and 4.x devices, both phones and tablets, though you'll need a subscription to the service itself in order to stream content. That's priced at $7.99 for unlimited acces to content in the US.
[via Android Community]