Netflix Alexa control just got a lot more useful on Fire TV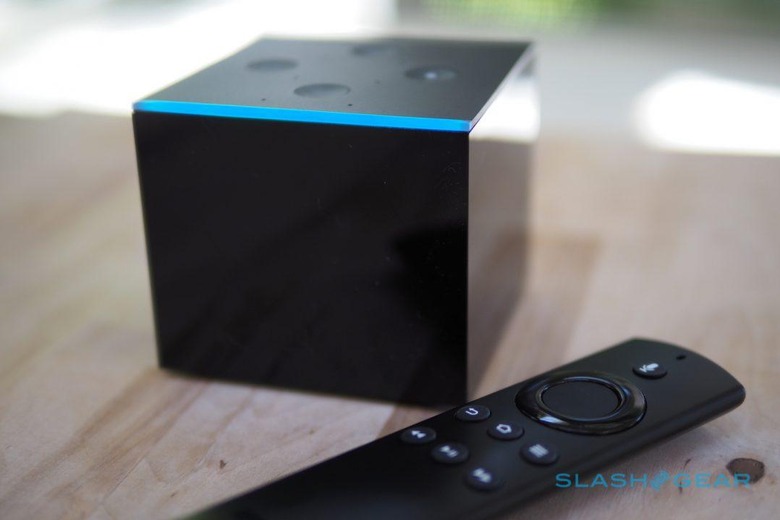 We may receive a commission on purchases made from links.
Netflix's support for Amazon Alexa just got a whole lot more powerful, with an update to the streaming app that more tightly integrates voice control. The update comes as Amazon launches its latest set-top box, the Fire TV Cube.
Effectively combining a 4K-capable Fire TV with an Echo smart speaker, the Fire TV Cube is designed to be usable almost entirely by voice. While a remote control is included in the box, there's also a nine-microphone array to pick up spoken instructions from across the room. The streamer can then control other devices – including cable TV boxes, sound bars, and more – using IR blasters integrated into its sides.
However, for Alexa to be completely useful, your streaming app of choice needs to support it. Searching for content on Amazon Prime Video by voice, for example, brings up a grid of results, each of which is numbered. You can then select a show or movie by number.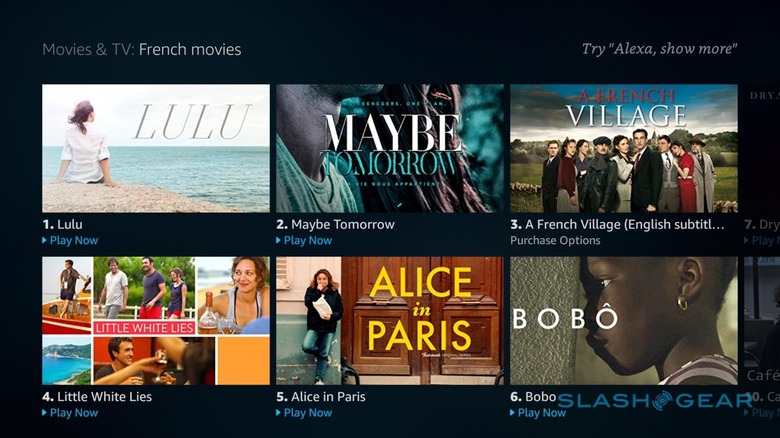 Now Netflix has updated its Fire TV app to act in the same way. Universal searches with Alexa on the Fire TV Cube will include Netflix results. You'll also be able to ask for content on Netflix specifically. For example, saying "Alexa, play Queer Eye on Netflix" will turn on your TV, load Netflix, and start playing the next unviewed episode.
Playback control by voice has also been added. You can now pause playback, skip forward and backward, and navigate episodes by voice. However, it's not just limited to the new Fire TV Cube.
If you have a Fire TV 4K or Fire TV Stick with the Voice Remote, you'll also get the updated Netflix Alexa integrations. If you want to go further still, pairing an Echo smart speaker with your Fire TV will give the same hands-free control as the Fire TV Cube enjoys.
According to Amazon, it's relatively straightforward for streaming app-makers to integrate Alexa in this way. That hopefully means we'll see broader support for voice control moving forward. For more on the Fire TV Cube, check out our full review. It's shipping now, priced at $119.99.
SlashGear uses affiliate links, and sometimes if you buy something we get a small percentage of the sale.