Netatmo Welcome getting ear for alarms plus FTP backup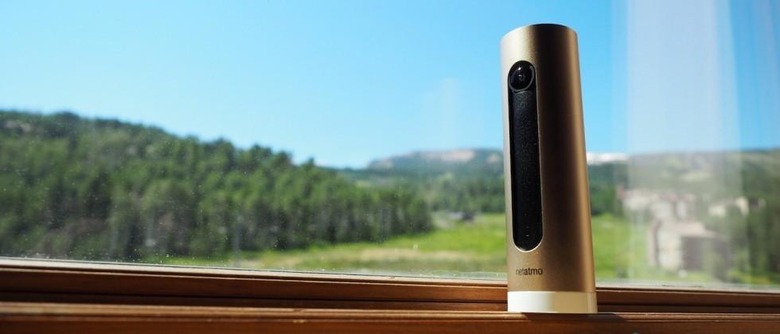 Netatmo is giving its Welcome face-recognizing camera a fresh batch of smarts, allowing it to keep an ear out for danger among other things. Launched in 2015, the distinctively-styled Welcome not only reacts to movement in its field of view, beaming back HD video to its owners' smartphone app, but can identify faces in the frame and, over time, recognize who they are.
The new firmware, which will be pushed out sometime this quarter, gives Welcome a hearing upgrade. With it, the camera can track acoustic alarms – such as a smoke or carbon monoxide detector, or a house siren – and ping out a notification to the user, in addition to capturing video.
Welcome stores that video to an onboard microSD card, but with the new software comes FTP support. A subscription-free alternative to the cloud storage rivals like Nest Cam offer, it means an off-site backup of video recorded is now possible.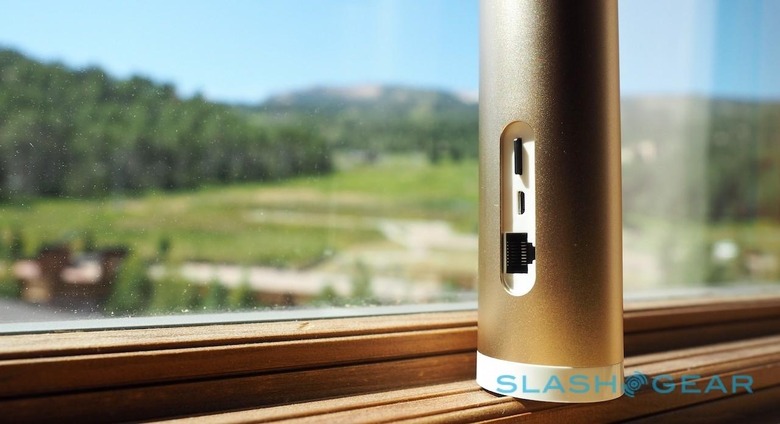 That way, even if the Welcome itself is stolen, there's a fair chance the clip of whoever was responsible will be safely copied elsewhere.
NOW READ: Netatmo Welcome Review
Finally, updates to Welcome's facial-recognition algorithms mean the camera should be better at identifying people, Netatmo says. That'll also reduce the initial training period, during which time you teach the camera who the various people it sees are.
If you already have a Welcome camera, it will automatically update to the new firmware upon release. Welcome is priced at $199.