Netatmo Welcome Smart Home Camera Recognizes Each Member Of Your Family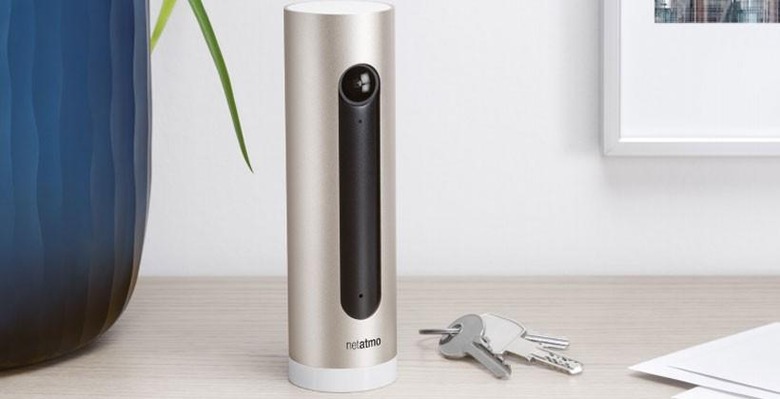 Netatmo is set to unveil a new product at CES 2015 that it claims is the first smart home camera that its has new face recognition technology built-in. The new camera is called the Netatmo Welcome smart home camera and it has technology inside that allows it to recognize each member of your family. The idea is that the camera can send the names of people in your home to your smartphone.
This would be an interesting way for parents to be sure that children are home after school and that no unauthorized people are in the home with them. Welcome can also send a message to parents or homeowners when it detects an unknown face in the home. The notifications that Welcome sends are smart in that they will tell you by name who has arrived home.
Netatmo says that the camera can also be used for adults who care for elderly parents that need monitoring from afar. Welcome has customizable privacy settings. You can decide if notifications are sent for each member of the family and if recorded footage of them in the home is saved. The video recorded is stored to a SD card inside the camera rather than the cloud for improved privacy.
Storing video locally also means no additional monthly fees. Connectivity between the smartphone app and the Welcome camera is also encrypted. The camera has a 130-degree lens and records in full HD resolution. It also has infrared night mode capability and an embedded microphone. The camera will be available in Q2 2015 at an undisclosed price.