Nest's smoke snafu only validates the Internet of Things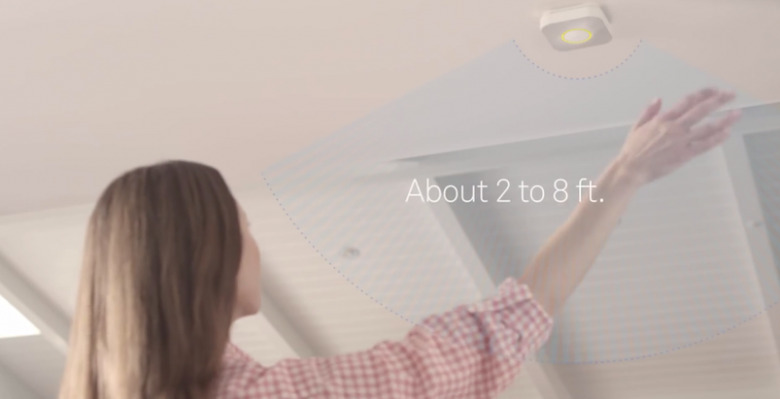 "Why would I want to live in a smart home?" It's a common question, the cost of either building home automation tech into a new property, or retro-fitting an existing one with smart home tech, proving an insurmountable argument for most when faced with internet-connecting appliances, switches, and fixtures. Convenience is the usual answer, but as the Nest Protect glitch today demonstrates, safety may well be the real selling point of the Internet of Things.
Nest discovered during the course of internal testing that the Nest Protect's wave-to-silence feature could inadvertently be triggered during a real fire, and thus mean the alarm didn't sound even when a legitimate threat was present. As a result, sales of the smoke detector have been temporarily halted while Nest works on a fix.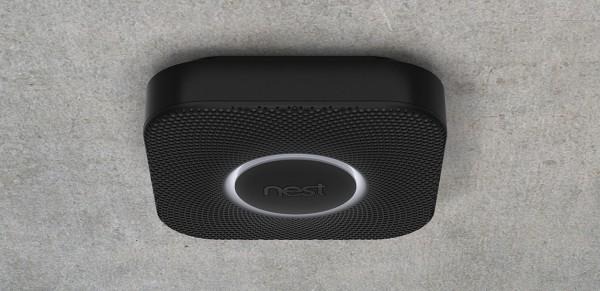 However, there are already Nest Protect units screwed or stuck to peoples' ceilings, of course, and so Nest has pushed out a firmware update to keep them functional. Delivered over the coming 24 hours via the smoke detector's WiFi connection, it will take a broad-stroke approach initially, disabling the Nest Wave feature altogether.
It's not great news for either Nest or its users, of course, but it's a stark contrast to how safety and recalls are managed for non-smart devices. If the manufacturer of a traditional smoke alarm discovered that one of its features didn't work as intended and, in the worst case, could leave homes unprotected, addressing that would be considerably more difficult.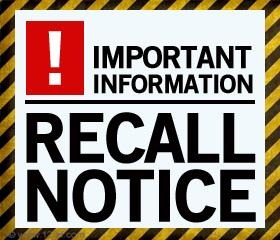 Contacting existing owners of non-smart devices means relying on them to register their details when they first buy, and keep those details updated should they move or upgrade the product. Alternatively you can put a notice up at the retailer and on the company website, in the hope that the owner happens to visit one or both, or perhaps expensive adverts in the press.
None has the same efficiency as simply reaching out with an updated firmware version and tickling new settings into whatever fixture is in need of tweaking.
There are undoubtedly hurdles still to be faced for smart home and Internet of Things technology. Installation complexity, the confusing array of wireless standards in use, uncertain interoperability, and of course price are all likely to dissuade everybody but the most eager of early-adopters from joining in.
Still, while Nest will likely face some criticism for the glitch, the method by which it has swiftly patched a potentially dangerous flaw is a strong selling point for why internet-connectivity should be on the shortlist for new home gadget purchases.