Nest Protect sales halted over flawed wave-to-silence feature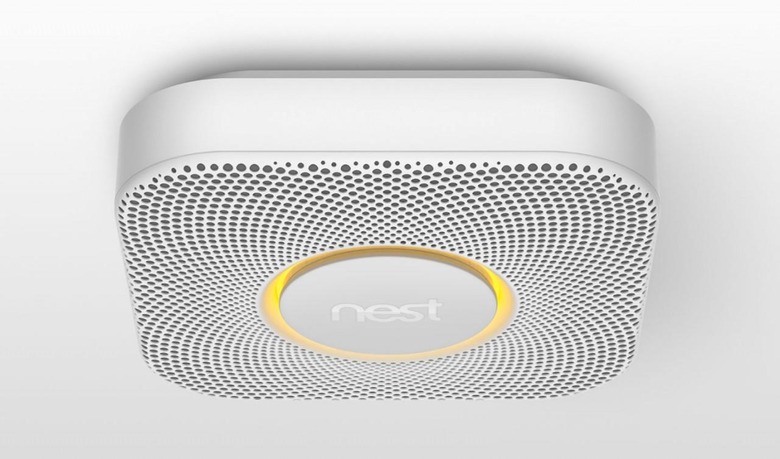 Nest has halted sales of the Nest Protect smoke detector and remotely deactivated the wave-to-silence feature, after discovering that it could inadvertently leave homes unprotected from fires. The problem, which affects Nest Protect's "Nest Wave" functionality, is not known to have caused a problem in the real-world, Google-owned Nest says, but was spotted during internal testing.
Since the Nest Protect is – like the Nest learning thermostat – internet connected, the company is able to push out a firmware update which temporarily deactivated the Nest Wave feature until it can be fixed. That should take affect within the next 24 hours.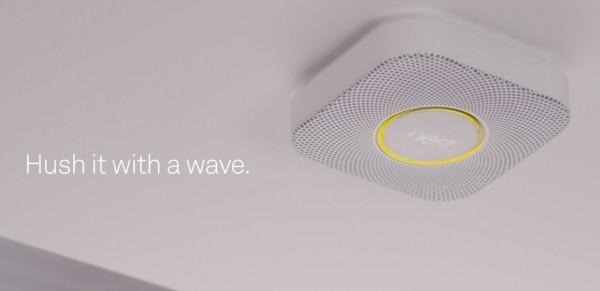 However, so that "no one buys an alarm that needs an immediate update," Nest CEO Tony Fadell wrote today in an open letter to users, "we have also halted sales of all new Nest Protect alarms."
Nest Wave uses a motion sensor to watch out for the waving motion people traditional make toward smoke alarms when they inadvertently go off during cooking or when candles have been lit. Rather than require a button be pressed, Nest Protect could spot the gesture and silence itself automatically.
Those who can't connect their existing Nest Protect to the internet should cease using it immediately, Fadell warns. They'll be eligible for an immediate refund, too, if they don't want to wait for a fix.
As for when that fix might arrive, Fadell suggests it could take "at least" 2-3 months, given Nest needs to get approval not only from US safety agencies but those in the UK and Canda. Nest began sales of the Nest Thermostat in the UK earlier this week, as part of its new international drive.
SOURCE Nest