Nest Secure is gaining Google Assistant support, turning the Nest Guard base station for the home security system into Google Home-style AI interface. The update to the keypad-topped Nest Guard will see the security tech expand its Assistant integration, which until now has been used primarily to arm the system.
That required a separate Google Assistant smart speaker, such as a Google Home or Google Home Mini, to act as a relay. This new functionality, however, differs in that it uses microphones and the speaker in the Nest Guard itself.
Google's argument is that, since the Nest Guard unit is typically located near your front door, it makes it the ideal place to get last-minute updates or issue your smart home with the first commands upon returning. You'll be able to arm Nest Secure with a voice command, as well as ask for weather forecasts and transit times.
If you've got connected lights or a Nest thermostat, you could have an "I'm home" routine that automatically turns up the heat and switches on the lights when you get back. A routine for when you leave the house, meanwhile, could trigger your connected locks to secure themselves, while setting the thermostat to its low-power "away" mode. If you've got a Nest Hello with a Nest Aware subscription, Familiar Face alerts will even be able to announce who's at the door through the Nest Guard's speaker.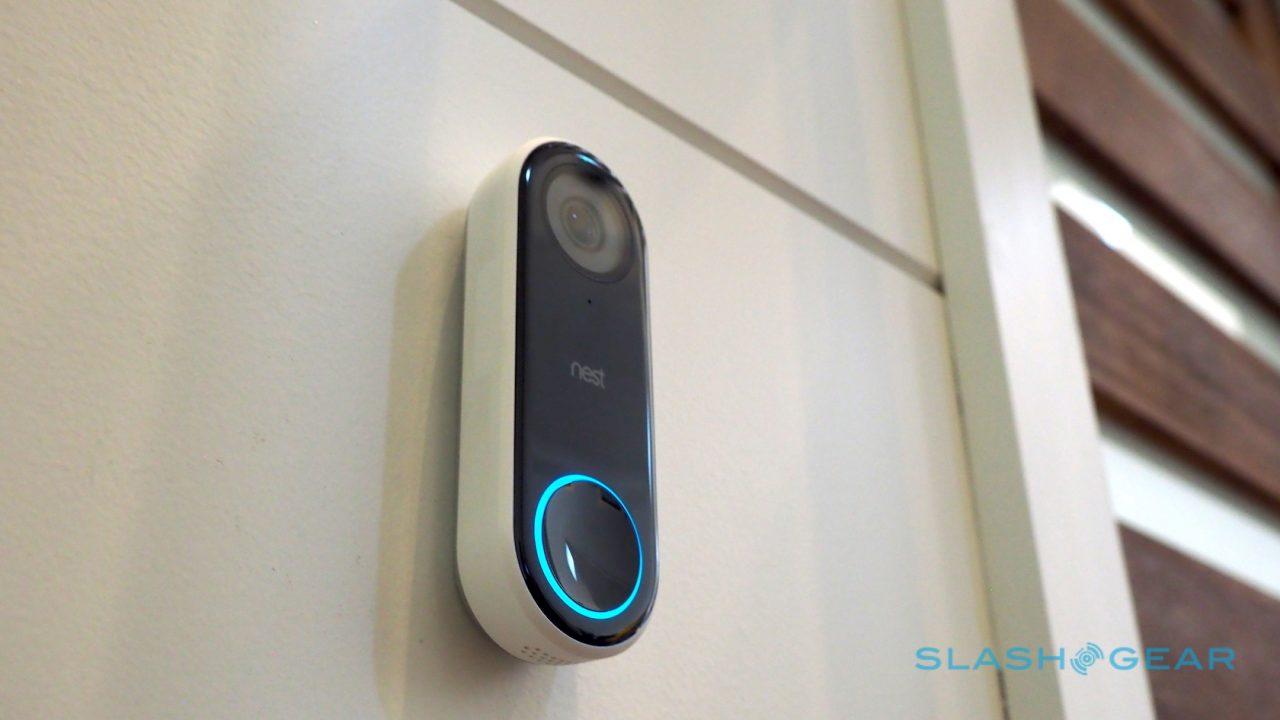 What you won't be able to do, however, is disarm the Nest Secure system by voice. That's a sensible limitation, given the last thing you want is a potential intruder to be able to shout "Ok Google, turn off the alarm system" and have the whole thing shut down. For that, you'll still need to either input the system's PIN or use one of the keychain Nest Tags.
It's not Nest's first flirtation with baking Assistant functionality directly into its smart home tech. Back in February 2018, the company released an update that could – optionally – turn the Nest Cam IQ into a smart speaker. Courtesy of the camera's microphone and speaker, it could listen out to "Ok Google" voice triggers and answer questions.
What's unclear at this stage is whether the Nest Secure Google Assistant integration is subject to the same limitations as the Nest Cam IQ is. The camera can't play music or podcasts, for example, or be used to make hands-free phone calls. It can't read out news summaries, either.
Still, they're quite probably not the sort of thing you'd want to stand around in your hallway and listen to anyway. The new Nest Secure update is being pushed out from today.