Nest Safety Rewards promises Protect insurance cut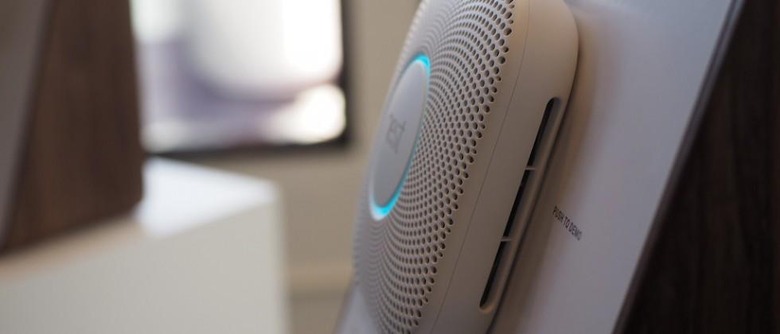 Nest is teaming up with insurance companies to offer a price cut on coverage for those with a Nest Protect smoke alarm installed. The scheme, dubbed Nest Safety Rewards, will trim up to 5-percent off home premiums, Nest says, for those who give information on their Protect setup to their insurance company, though initially it'll only be offered via a pair of firms.
Those two will be Liberty Mutual Insurance and American Family Insurance, though Nest says it's expecting other companies to weigh in once they've seen how the scheme runs.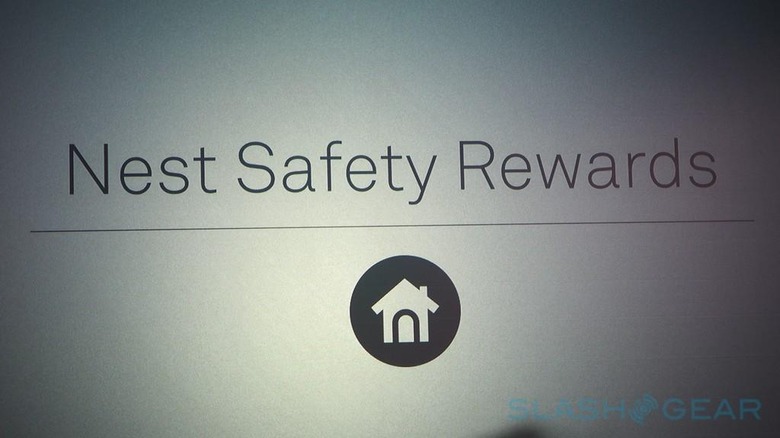 In terms of what data will need to be shared, there'll be four criteria in order to get a discount.
First, there's the fact that you have a Nest Protect correctly installed. The insurers will want to know that it has batteries inside, that its sensors are working, and finally that it's connected to WiFi.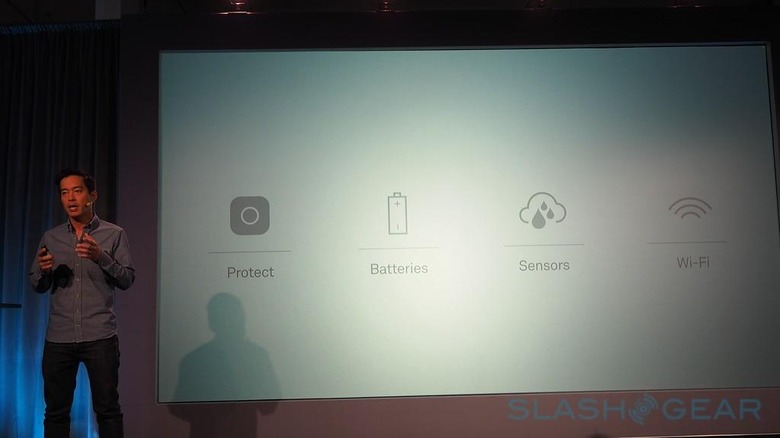 That last part is key to the program, since insurance firms will use the persistent network connection to monitor that the Nest Protect is still meeting all of those criteria.
The program builds on the success of Nest's existing work with energy companies with the original Nest learning thermostat. According to the firm, that's already saved 327,240,000 kWh of energy with no need for users to actively adjust their settings.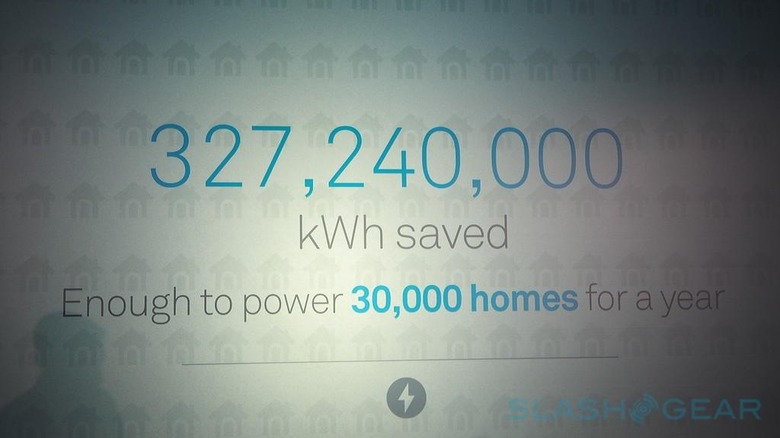 Best of all, for signing up the insurers will give eligible participants a Nest Protect 2nd-gen for free, saving $100 in the process. There's more details at Nest's site.
SOURCE Nest Safety Rewards