Nest Protect 2nd-gen adds Split-Sensor and silencing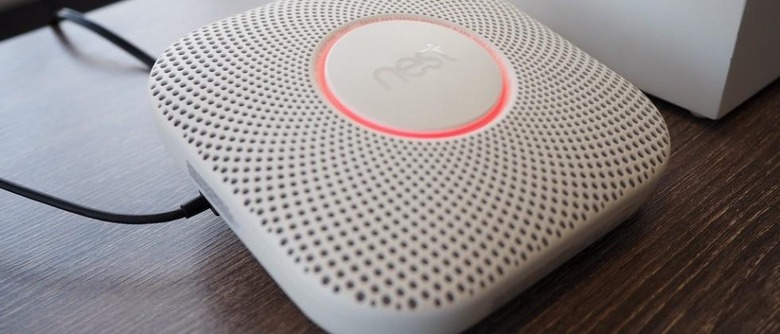 Nest Protect has been updated, with a smaller, more effective second-generation version promising more convenience and safety features. The revamped smoke and carbon monoxide alarm now uses a brand new twin-sensor system which Nest claims is both even faster at detection than before, as well as less likely to go off accidentally such as when you're burning the toast.
Nest calls it a split-spectrum sensor, and it's based on sensing technology more commonly used in industrial systems.
It works in tandem with a redesigned smoke chamber. Not only is that supposed to improve how smoke moves through the Nest Protect, but also cut down on dust buildup and even bugs.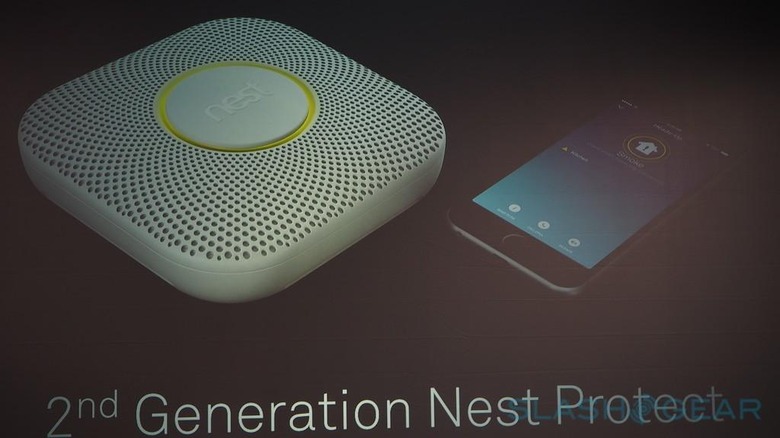 Nest claims to have even set bugs loose on the new alarm, to see just how likely they are to get in.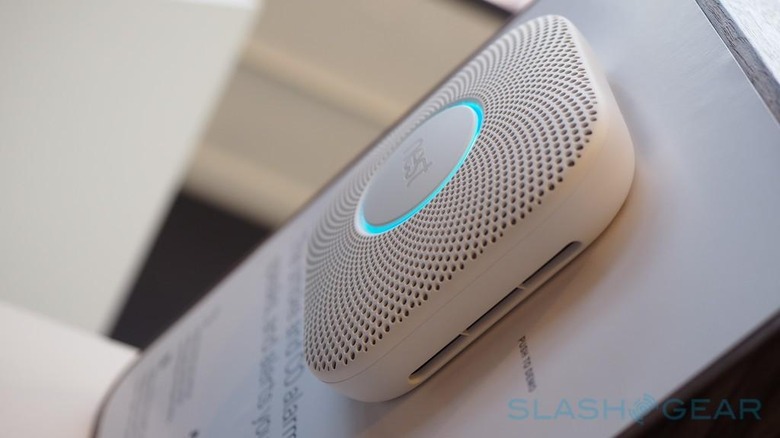 The other big feature is App Silence. The original Nest Protect faced some unexpected issues with its hand-wave silence feature, which turned out to be too readily triggered during real fires; Nest Protect v.2 introduces an alternative, which puts a large "silence" button in the app which, when pressed-and-held, will shut the sound off.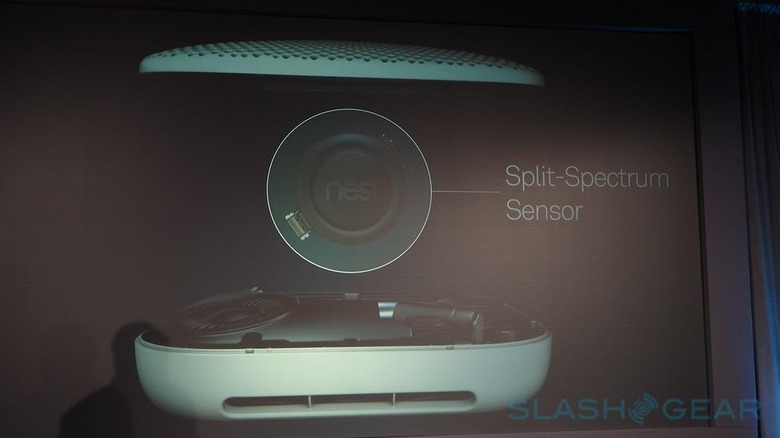 Nest says the 2nd-generation Nest Protect will last for 10 years before it needs to be replaced – a considerably longer time than most other smoke or carbon monoxide detectors – while periodic testing is improved as well. Dubbed Sound Check, it sees a microphone included so that Nest Protect can actually listen out for its own siren.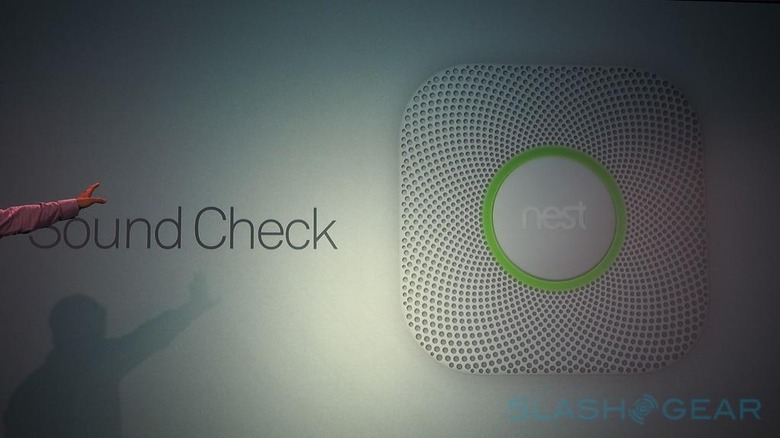 Nest Protect will periodically test itself, picking times when it believes people are less likely to be around to be disturbed.
There's also a brighter Pathlight, the lamp built into the underside of the detector which helps illuminate the room in the case of emergencies, and an easier-to-mount backplate.
The 2nd Generation Nest Protect is available to preorder today, priced at $99. It'll begin shipping in July.