Nest's big outage shows the IoT has a downside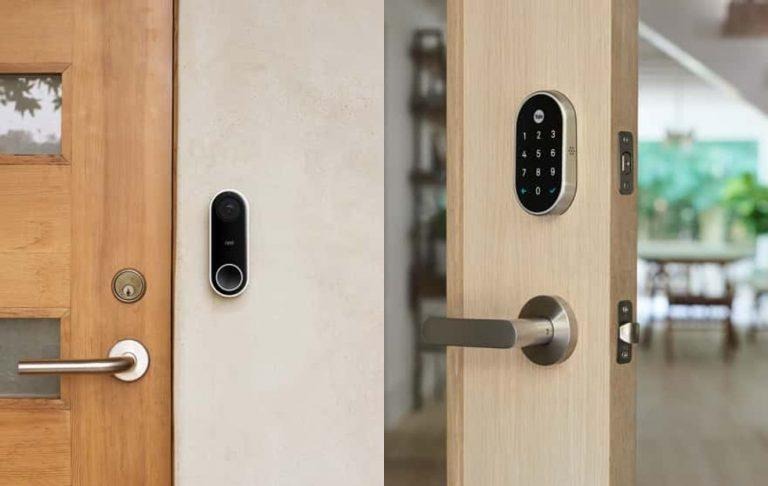 Nest's security and smart home platform unexpectedly went offline for around an hour last night, again highlighting some of the unexpected frustrations those heavily invested in the Internet of Things can find themselves facing. The problem saw Nest's app on iOS and Android, and the Nest web interface, go offline completely, affecting a variety of hardware.
Nest first acknowledged reports from Nest Secure and Nest x Yale Lock users, who were complaining that they were unable to arm or disarm the security system, or lock or unlock the connected lock, through the Nest app. Physical controls on the devices themselves were unaffected, however. Of course, if you were on the wrong side of a locked door and didn't have the PIN code, that might not be much of a consolation.
Subsequently, Nest confirmed that the issue wasn't limited to just those two products. In fact, it said on Twitter, some users were completely unable to get the Nest app to load. Roughly an hour later, Nest said that iOS, Android, and web-based access should be restored.
However, it was still working on bringing all devices back online, in addition to getting the original Nest Secure and Nest x Yale lock problems fixed. That took approximately three hours in all. "The Nest app should now be fully responsive, including being able to arm/disarm Nest Secure and lock/unlock the Nest x Yale Lock," the company tweeted. "If you're still having any issues, contact us."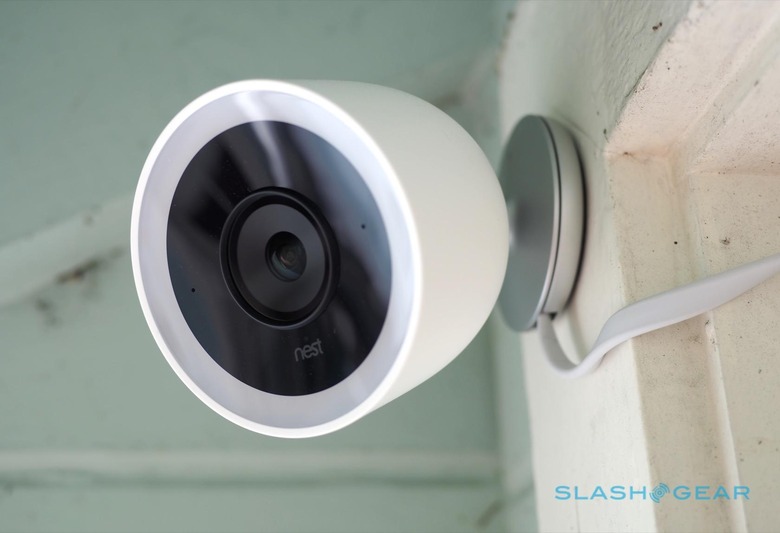 It's unclear at this stage what, exactly, prompted the fault. Nest's entire portfolio – from its original learning thermostats, through to its security cameras and home security platform – are heavily dependent on the cloud. Indeed, if that goes down there's no way to view or record video footage from the connected cameras, for example.
An example of how frustrating that could be came about in early 2016. Then, a software update pushed out to Nest's thermostats went wrong, leaving some users with bricked devices and others simply discovering that their heat wasn't turning on.
Certainly, Nest isn't the only company to have experienced headaches with the Internet of Things. All the same, it's a reminder that our increasingly connected world is only as reliable as its weakest link, and that's often the cloud service that ties everything together. Nest's devices may still have been operational if you used them physically, and it's not like the locks unexpectedly opened leaving homes unsecured, but it's nonetheless jarring to be reminded that your smart home can quickly become dumb in situations like these.
Update: this issue is now resolved–thanks for your patience. The Nest app should now be fully responsive, including being able to arm/disarm Nest Secure and lock/unlock the Nest x Yale Lock. If you're still having any issues, contact us by visiting https://t.co/mnq22BsNT5

— Nest Support (@nestsupport) May 17, 2018