Nest not giving Google data access, still supporting iOS and Android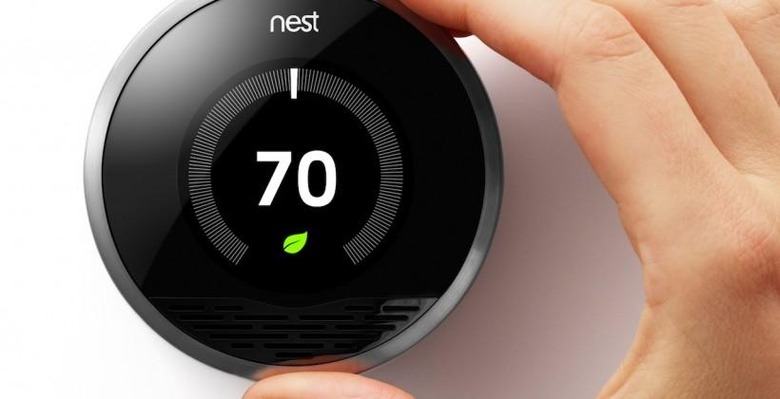 Nest's $3.2bn acquisition by Google won't see the search giant immediately get its hands on the smart home firm's user data, founder Tony Fadell has insisted, and nor will it see products like the Nest thermostat ditch iOS support, despite Google's vested interest in Android. Chatter of Google gaining insight into when Nest thermostat owners were home and which rooms they were active in being factored into services like Google Now began almost immediately after the cash deal was announced, with many concerned that Google's hunger for more contextual information would overrule Nest's privacy policy.
Not so, Nest CEO Tony Fadell told The Verge. While the founder wouldn't say that Nest's privacy policy would "never" change, he did maintain that "our privacy policy stays exactly our privacy policy, that doesn't change" and that "at this point, there are no changes to our terms of service."
Fadell will report directly to Larry Page, Google's CEO, and his title will remain CEO of Nest, he told USA Today. Although the news of the acquisition only broke today – and is still yet to be approved by regulators, of course – the connection between the two companies has been there for some years.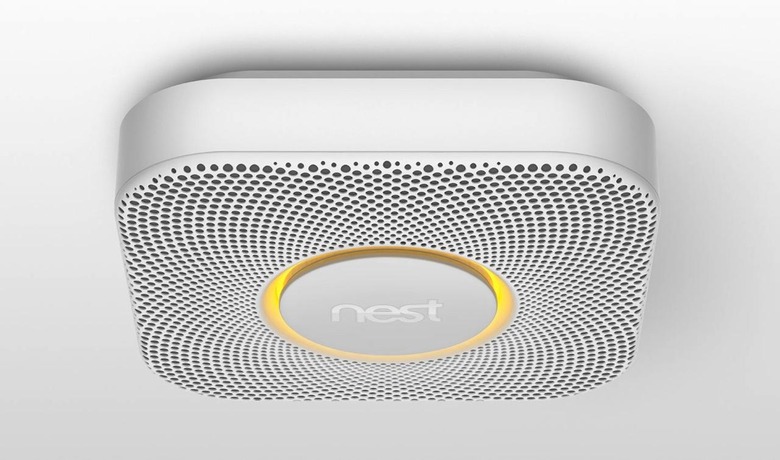 In fact, Google Ventures – the company's venture capital arm – invested in Nest back in 2011, followed by a second investment after that. The financing followed Fadell demonstrating the original Nest thermostat to Google's Sergey Brin, during a TED 2011 meeting, where the smart home tech obviously made a sizable impression on the Google co-founder.
According to Fadell, talk about today's deal has been underway since the summer of 2013, and is more about access to Google's technology, infrastructure, and certain expert teams than it is the cash. "This is about scale and this is about vision," Fadell says.
That vision will continue to include iOS and Android apps for the Nest thermostat, and Fadell hopes that the product will remain on its coveted spot in Apple Stores. As to whether the Cupertino firm was a potential bidder, Fadell can't say. Google, meanwhile, has its own underwhelming smart home projects, including Android@Home which failed to materialize after a 2012 reveal.
More recently, Google is said to have been experimenting with a smart thermostat of its own, which would give homeowners a better insight into their energy use.