Sometimes it feels like everything is joining the Internet of Things, no matter how tenuous, but it turns out remotely controlling your robo-vacuum is great. Neato has brought its Botvac Connected to ShowStoppers at IFA 2015, a connected version of its automated vacuum cleaners, which gives you the choice of either leaving it to its own devices or being a bossy housekeeper.
In the former mode, the Botvac maps out the room with lasers and then progressively cleans across it. The positioning system is surprisingly good, as we found when we reviewed a previous model.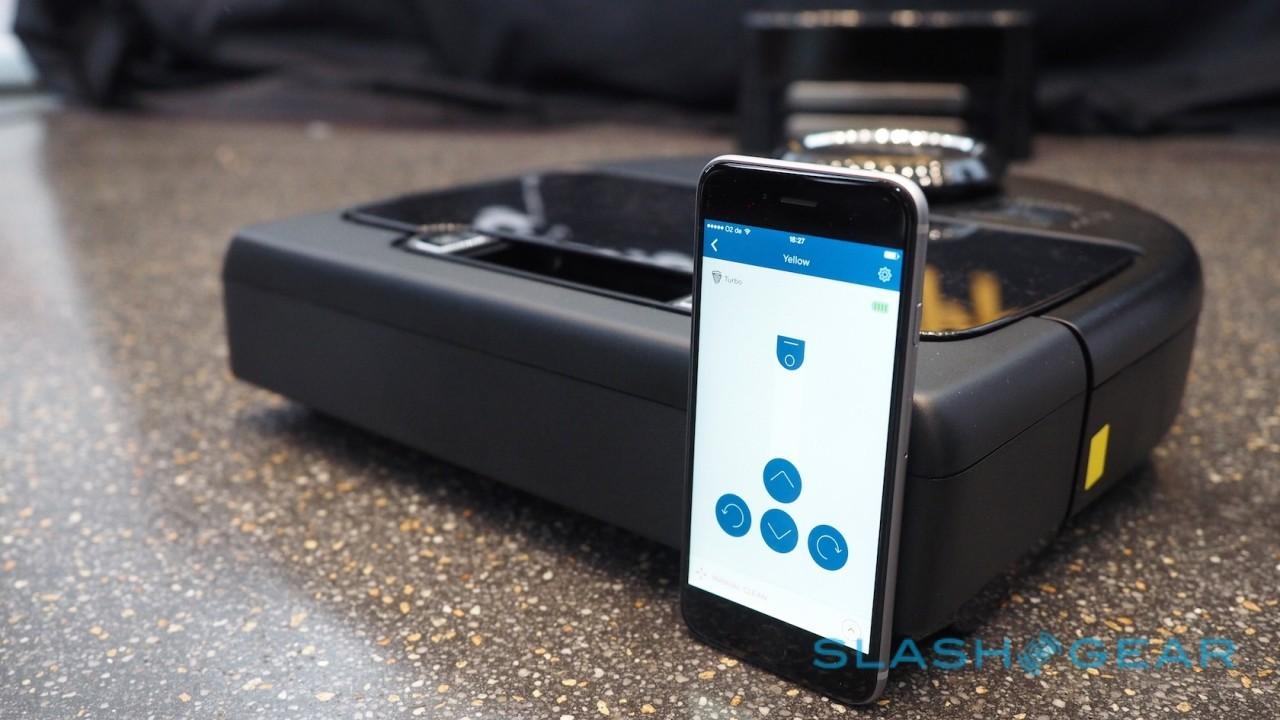 However the real fun happens when you get your phone in the mix. The robot has a WiFi connection, and there's a Neato app – available for Android and iOS – from which you can manage its chores.
You can control multiple Botvac Connected robots from one install of the app – useful if you have one on each floor of your house or office, perhaps – and set scheduling or trigger manual cleans. It doesn't matter if you're at home too or away, either, since the app can connect through the cloud.
Tap into each robot, however, and you can pilot it yourself. It takes about 10 seconds for the connection to be made, but after that you have basic forward/backward and rotate left/right buttons, along with a trigger for the vacuuming itself.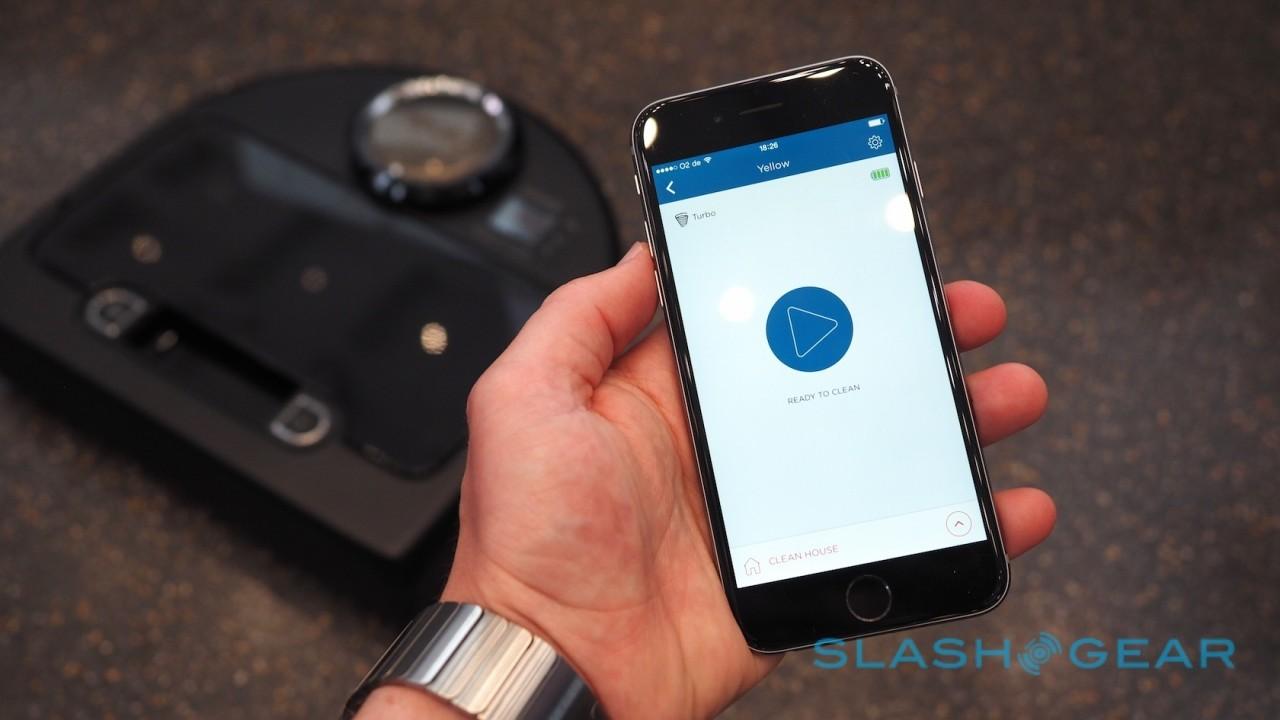 Neato offers two speeds, an Eco mode for maintaining battery life, and a Turbo mode for troublesome spills and dirt. The Botvac Connected also makes the switch to li-ion batteries instead of the old nickel metal halide.
There's no streaming video from the robo-vac, which means taking control and trundling around the house from afar probably isn't advisable. Up close, though, I found it was pretty responsive, turning and stopping only moments after I finished hitting the onscreen buttons.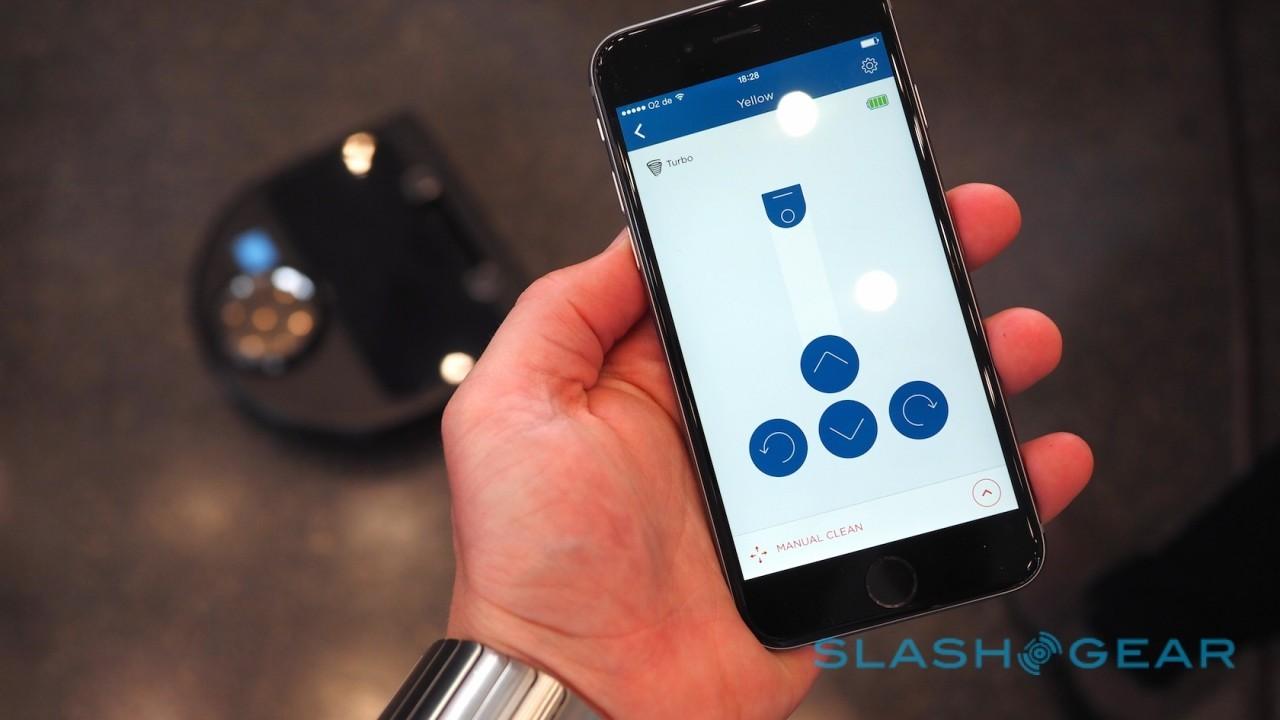 If you don't want to unlock your phone, meanwhile, there are dedicated buttons and a display for triggering a spot-clean on the robot itself.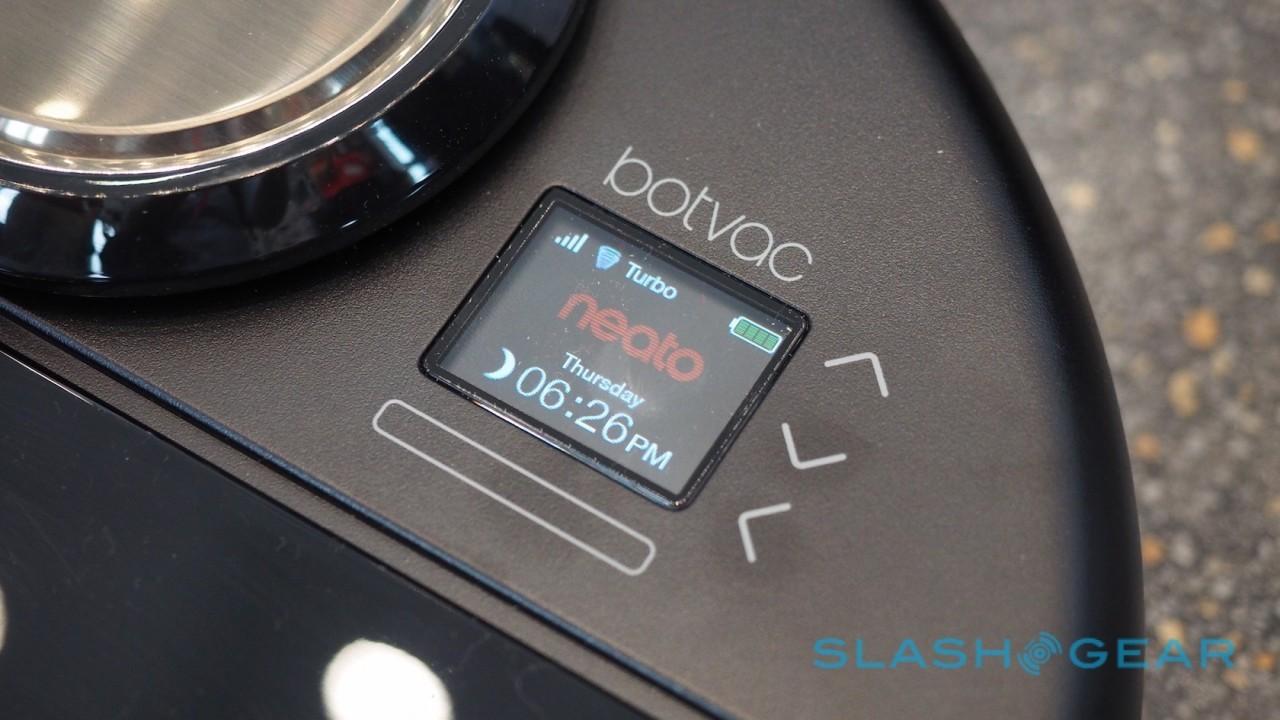 Connected devices are certainly a big theme for 2015, and Neato isn't the only company pushing its WiFi-enabled robot servants. Still, there's a premium to be paid if you want wireless as well as brushes: the Botvac Connected will have a $699 price tag when it arrives later this year.